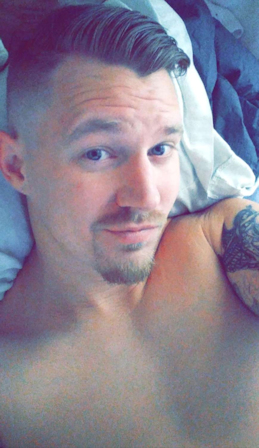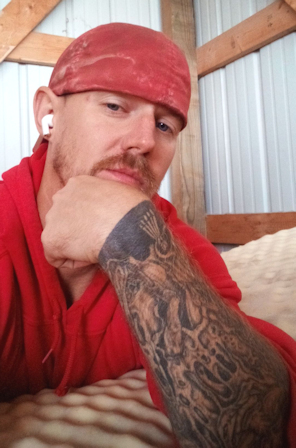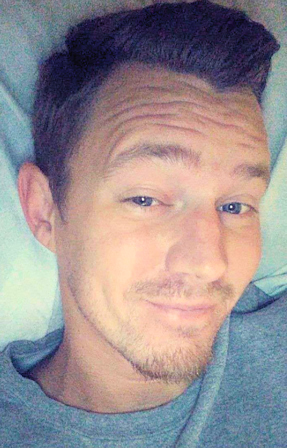 Matthew Henderson 85388
Hutchinson Correctional Facility
PO Box 1568
Hutchinson, Kansas 67504
I'm highly ambitious and tired of always being alone. I love to laugh, have fun, and have an outgoing personality.
I have spent a long time in prison, and I would like to build some connections and establish some good communication with like minded people. I will respond back to any correspondence that comes my way. I'm an understanding, nonjudgmental person and am easy to talk to. I hope to create some long lasting friendships that transcend these walls and continue upon my release.
If you have any questions, ask away. I am an open book and you can always search my name on change.org to see my petition. If you are interested in getting to know more about me, feel free to write me at the above address or you can email me on the GettingOut app. Hope to hear from you.
Date of Birth: 4-18-88
Height: 5'9"
Education: Some college
Occupation before prison: Landscaping, processing plant
Earliest release date:
Maximum release date: 2025
Would you like letters from both sexes? Yes
(This does not refer to sexual orientation)
Can you receive email: Yes
If yes, which service: GTL/GettingOut app
Can you respond to emails: Yes
Activities in prison: Work, exercise, read, take classes
Anything else: Currently working as a lead for the mattress recycling crew

Notice: To verify all or some of the information given please click here