Featured Men
Newest Men
Ages 18-21
Age 22
Age 23
Age 24
Age 25
Age 26
Age 27
Age 28
Age 29
Age 30
Age 31
Age 32
Age 33
Age 34
Age 35
Age 36
Age 37
Age 38
Age 39
Age 40
Age 41
Age 42
Ages 43-44
Ages 45-46
Ages 47-49
Ages 50-Plus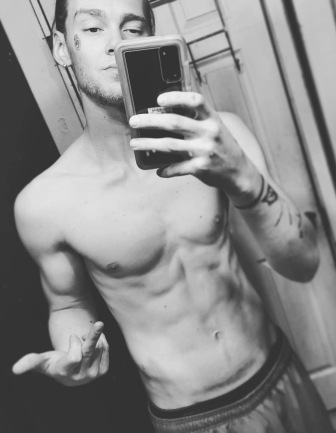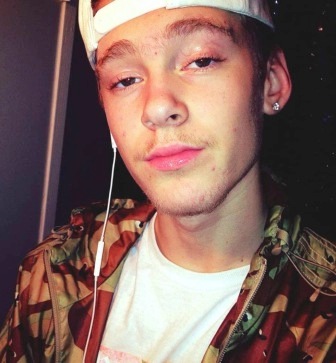 Anthony Jelletich 407438
Washington State Penitentiary, IMU S E-20
1313 N 13th Ave
Walla Walla, Washington 99362

Hello, this is my amazing and handsome friend Anthony. I've known Ant for dover 9 years and he is one of the most sincere, loyal & authentic people I have had the pleasure of meeting. Ant is 6'2", 190 lbs, muscular/athletic build. Anthony is an almost Valentines baby and his birthday is February 19th. He is a Pisces, making him very dreamy and romantic when he needs to be, but he isn't overkill! Anthony is an intellectual who enjoys philosophical conversation and also enjoys sharing knowledge and views on the world and life.
Ant has been through a lot in life, so he is very wise and he has an old soul and a beautiful somewhat sad story. He has a love and passion for music, he is a very talented lyricist and he has a deep appreciation for listening to music as well. Some of his favorite artists are: Lil baby, Lil Durk, polo G, Flatbush Zombies, The under achievers, etc. He loves tattoos, shoes, clothes, jewelry, and anime. If he could travel anywhere it would be to Egypt.
I feel like the right kind of woman that would be a very good fit for Anthony would be an independent and strong willed female who knows what she wants and deserves. Someone who is open minded and has a love for deep conversation. Anthony's ideal lady would be someone who knows how to keep him mentally stimulated and emotionally secure and grounded. Don't miss out on meeting a truly amazing guy! Send him a letter or message on JPay!
Date of Birth: 2-19-98
Height: 6'2"
Education: Associates in Computer Programming
Occupation before prison: Sales
Earliest release date: 8-7-2025
Maximum release date: 10-28-2027
Would you like letters from both sexes? Women
(This does not refer to sexual orientation)
Can you receive email: Yes
If yes, which service: Securus / Jpay
Can you respond to emails: Yes
Activities in prison: Basketball, Weightlifting, Writing, Reading
Anything else: Beadwork

Notice: To verify all or some of the information given please click here