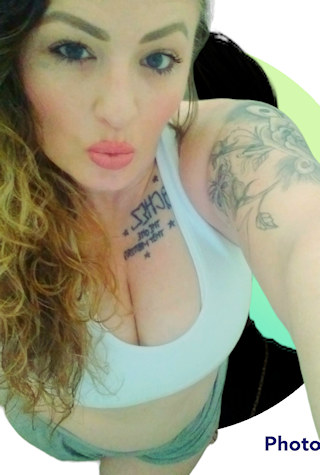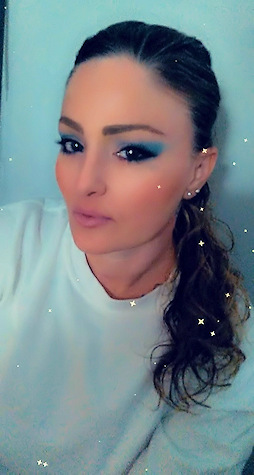 Tiffany Dawson WG1831
California Institute for Women
16756 Chino-Corona Rd.
Corona, California 92880

We all go through stages in life. Some more than others. I'm not making excuses. I'm looking to start a friendship that will turn into a real relationship. If all goes well marriage. I'm in my 40's now and I'm tired of life passing me by. I want to get married. I want to get out of prison and stay out of prison. Believe me when I say I will do everything I can to make sure I never get sent back to prison.
I can take email from getting out . I can make calls from getting out as well. I have no time for games, I don't like it when people lead me on. I want a husband. I want a life partner. I want to be loved and cherished. I'm intelligent and sophisticated. I look forward to hearing from you.
Date of Birth: 6/16/1980
Height: 5'3"
Education: Some college
Occupation before prison: Adult entertainment, sales
Earliest Release Date: 12/09/2022
Maximum Release Date: 12/01/2024
Would you like letters from both sexes? Yes
(This does not refer to sexual orientation)
Can you receive email? Yes
If yes which service? gettinout
Can you respond to email? Yes
Activities in prison: Yoga self help groups college
Anything Else?


Notice: To verify all or some of the information given please click here