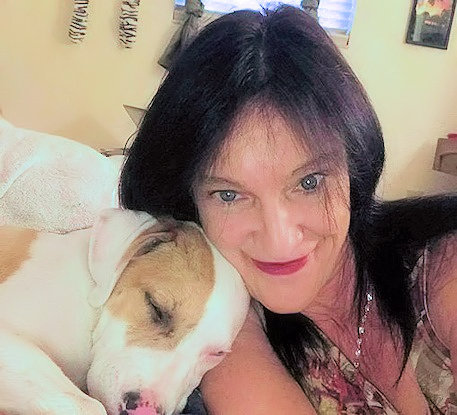 Teresa Hare #R14888
Gadsden Correctional Facility
PO Box 23608
Tampa, Fl. 33623
Hi my name is Teresa Hare, and I am looking for someone serious to give my time and attention to, someone easy to talk with and who is willing to ride life's waves with me. I am 5'7" tall and weight 145lbs. I am kindhearted and love to laugh, I love being outside, camping, boating, fishing and love everything to do with the ocean. I was born and raised in Florida.
I look forward to some great conversation with you and enjoying some laughs together. you can write me:

Date of Birth: 10/27/1970
Height: 5'7"
Education: AA / Ordained Ministry
Occupation before prison: Manager
Earliest Release Date: 3/13/2030
Maximum Release Date: 11/1/2030
Would you like letters from both sexes? Yes
(This does not refer to sexual orientation)
Can you receive email? Yes
If yes which service? securustech.net
Can you respond to email? Yes
Activities in prison: Tutoring, mentoring, crocheting, yoga, reading, exercising, writing letters
Anything Else? I love the Lord!


Notice: To verify all or some of the information given please click here