Taylor Neuman Y60338
Gadsden Correctional Facility
6044 Greensboro Hwy
Quincy, Florida 32351

Hi! My name is Taylor and I'm 30 years old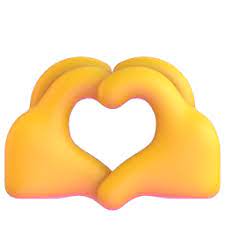 .

I'm looking to make meaningful relationships with genuine people! I can't wait to hear from you!

Date of birth: 9/11/1993
Height: 5/5/2027
Education: High School Diploma
Occupation before prison: Veterinarian Technician
Earliest release date: 9/26/2023
Maximum release date: 5/19/2027
Would you like letters letters from both sexes? Yes
(Question does not refer to sexual orientation)
Can you receive email?Yes
If yes which email service? Securustech.net
Can you respond to email? Yes
Activities in prison: Dog Training Program
Anything else?


Notice: To verify all or some of the information given please click here