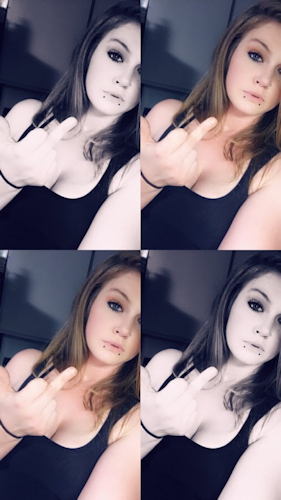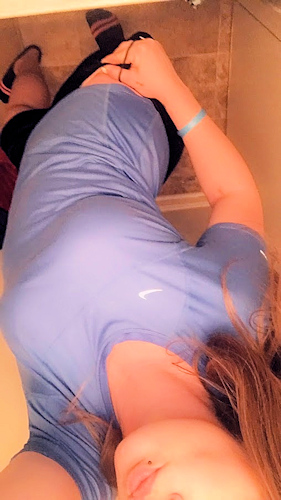 Sumer Browning 0022651
Rutherford County Adult Dentention Center
940 new Salem Hwy
Murfreesboro, Tennessee 37130

My name is Sumer Renee' Browning. I'm 28 years old. My birthday is October 18th, which makes me a Libra. I'm Bi-sexual, never been married. I have 3 amazing children. I have my associates degree in accounting. I reside in Indiana, but I am currently incarcerated in the Rutherford County adult detention center. I love fast cars, riding 4 wheelers amongst other things. I enjoy shopping, traveling, and spending time with my family. I was raised in Florida.
If interested in getting to know me better feel free to email me, please do. You can email me at correctpay.com
Date of Birth: 10/18/1993
Height: 5'6"
Education: Associates Degree
Occupation before prison: Delivery Driver
Earliest Release Date: Unknown
Maximum Release Date: Unknown
Would you like letters from both sexes? Yes
(This does not refer to sexual orientation)
Can you receive email? Yes
If yes which service? correctpay.com
Can respond to email? Yes
Activities in prison: Reading, spades, fitness
Anything Else?


Notice: To verify all or some of the information given please click here