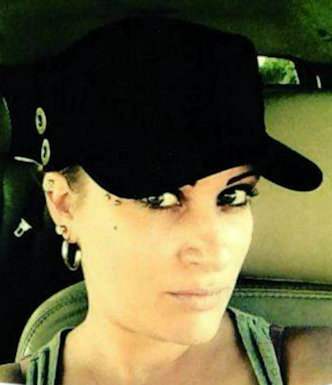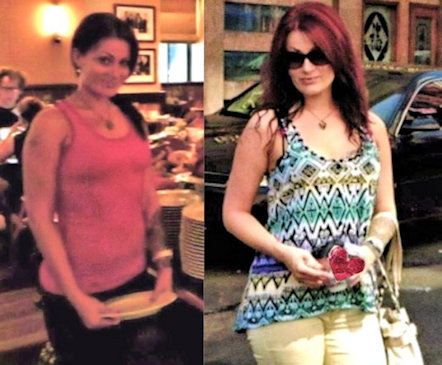 Stacey Bradshaw 02239670
Hobby Unit
742 FM 712
Marlin, Texas 76661

I have a sweet and sassy personality. I'm down to earth and easy to talk to…..seeking new quality friendships of substance.

Email me if you'd like to chat! ***(email is set up through the free securus app or by visiting www.securustech.net)***

Hope to hear from you soon!
Date of Birth: 4/2/1986
Height:
Education: Associate's degree in Psychology (Florida Tech) and ASE certified auto technician
Occupation before prison: Private home health care provider and trucking industry
Earliest Release Date: 2025
Maximum Release Date: 2034
Would you like letters from both sexes? Yes
(This does not refer to sexual orientation)
Can you receive email? Yes
If yes which service? securustech.net
Can you respond to email? Yes
Activities in prison: Librarian, braille transcriber and proofreader through the National Federation of the Blind, and fitness coach.
Anything Else? Wrote a motivational book and have been teaching myself a 2nd language: Spanish


Notice: To verify all or some of the information given please click here