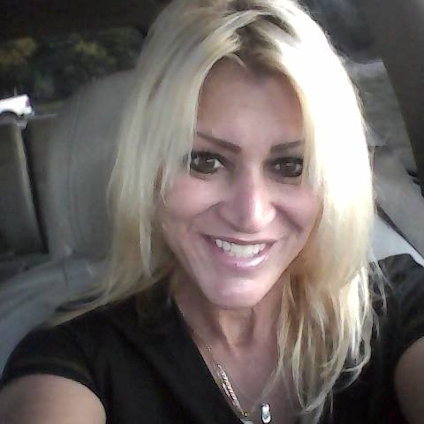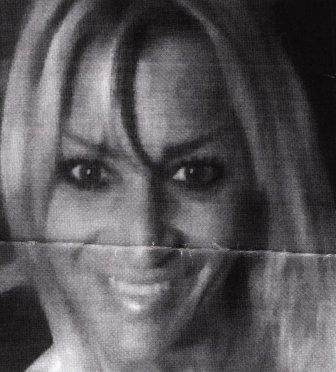 Sheila Parker 02406284
Hobby Unit
P.O. Box 660400
Dallas, Texas 75266-0400

Seeking a friendship that might become a serious relationship. I'm very loyal and faithful. Devoted in every way. I'm very submissive and seek the more dominate type. I adore animals. I like to travel, hunt, fish, cook, clean and take care of home.

I love to watch movies and cuddle and make love all day on stormy days. You can find more pics at Facebook: Sheila Parker (Tee) Lampasas, Texas.

Take care!



Date of Birth: 4/10/1972
Height: 5'5"
Earliest Release Date: 5/29/2024
Maximum Release Date: 2/5/2027
Religion: Baptist
Would you like letters from both sexes?
(This does not refer to sexual orientation)
Education: High School
Occupation before prison: Secretary
Activities in prison: Bible Studies, Games, Work, Vocation
Can you receive and send emails: Yes, via securustech.net


Notice: To verify all or some of the information given please click here