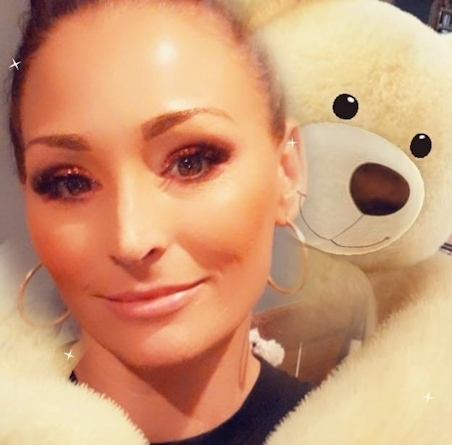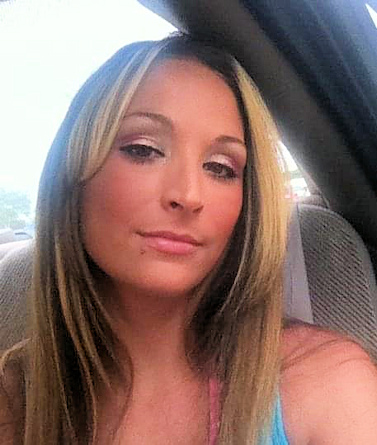 Shanna Colangelo Y40404
Gadsden Correctional Facility
6044 Greensboro Highway
Quincy, Florida 32351-9100

Hey my name is Shanna. My birthday is March 19th, yep that's right people: Pieces Szn! You heard it right. Shout out to my fellow water signs. So, starting off with some stuff about me ; I'm super laid back in my interactions and just want for myself and whoever I care about or am wig to have fun and enjoy their time with me. I just want to make someone else's human experience better. I can go with whatever situation my path puts me on..I love positive energy... I like the outdoors, I love the beach, I like taking trips, in fact that's a convo starter right there, just ask me about someone of the places I plan on seeing, maybe we might end up going together , you never know.
I've always wanted to see snow..but IMA FLA girl for the most part..Can't say I'm all around adventure though, there's plenty of times I'd rather stay in and Netflix & cuddle up and cook a good meal lol...if you would like to share a meaning fulll conversation or if u ur self just need an attentive ear to listen s asks get to know u , well I have nun but time for ya sweetheart. You can find me on **SECURUS.net** message me, I would really like a companion during this time that could possibly turn in to more when I'm released...Go ahead and reach out , don't be chicken **Ive got tastes for roosters & hens, if u know what I mean...
I look forward in getting to know you! Talk to you soon! Here's my DC# for Securus : # Y40404.

I look forward in getting to know you!
Talk to you soon!

Date of Birth: 3/19/1990
Height: 5'6"
Education: College
Earliest Release Date: 10/27/2028
Maximum Release Date:
Would you like letters from both sexes? Yes. both
(This does not refer to sexual orientation)
Can you receive and send Email: Yes, via securustech.net
Occupation before prison:
Activities in prison:
Anything Else?


Notice: To verify all or some of the information given please click here