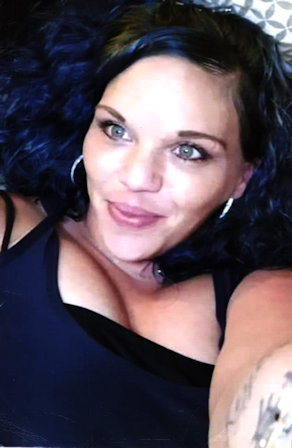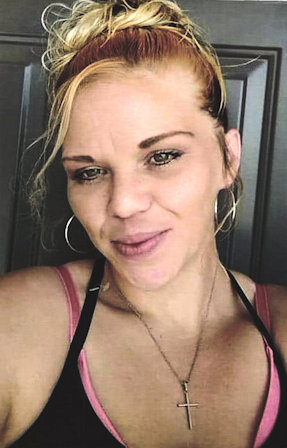 Nikki Reardon #2361602
Dr. Lane Murray Unit
1916 N. Hwy 36 BP
Gatesville, Texas 76596

I am from the country but spent most of my life in the city. I am easy going, nonjudgmental. I love to read and cook.
Just looking to make you smile and have good convo that makes me smile. Everyone needs a friend. I will be yours if you'll be mine.

Looking forward to hearing from you.

Date of birth: 10/10/1988
Height: 5'2"
Education: Some College
Occupation before prison: Chemical plants
Earliest release date: 1/6/2031
Maximum release date: 1/6/2041
Would you like letters from both sexes? Both
(Question does not refer to sexual orientation)
Can you receive email? Yes
If yes which email service? Via securustech.net
Can you respond to email? Yes
Activities in prison: Bible studies, Overcomers, reading
Anything Else?


Notice: To verify all or some of the information given please click here