Featured Ladies
Newest Ladies
Ages 18-23
Age 24
Age 25
Age 26
Age 27
Age 28
Age 29
Age 30
Age 31
Age 32
Age 33
Age 34
Age 35
Age 36
Age 37
Age 38
Age 39
Age 40
Age 41
Age 42
Ages 43-44
Ages 45-46
Ages 47-49
Ages 50-Plus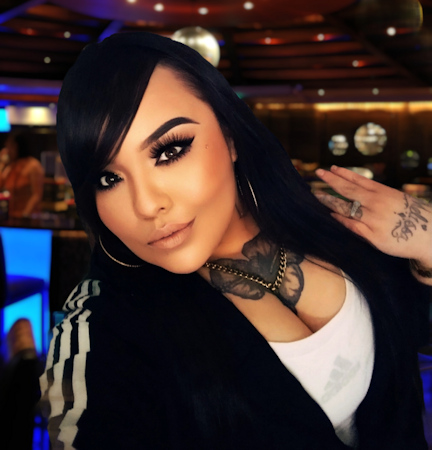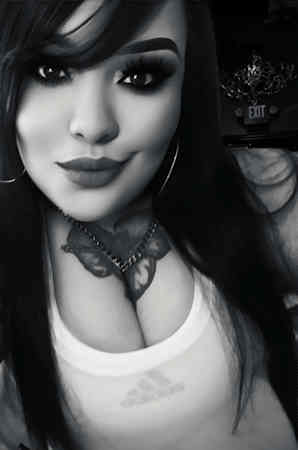 Melinda Quiroz WF9492
California Institution for Women
16756 Chino-Corona Road
Corona, California 92880

Hi

. My name is Melinda. I'm very outgoing and down to earth. Currently looking for a friend, maybe more...

I'm a SINGLE 31 year old woman. If you would like to know more about me, please feel free to contact me.No drama please! Positive vibes!

Excited to meet new people.Hope you're willing to keep me company.
Date of birth: 1/27/1991
Height: 5'3"
Education: College
Occupation before prison: Management
Earliest release date: 2025
Maximum release date: 2027
Would you like letters letters from both sexes? Yes, both
(Question does not refer to sexual orientation)
Can you receive email? Yes
If yes which email service? gettingout.com
Can you respond to email? Yes
Activities in prison: College, mentor,coding classes, drug and alcohol counselor course, crocheting, beading, painting, making jewelry, arts and crafts, and a tutor
Anything Else?


Notice: To verify all or some of the information given please click here