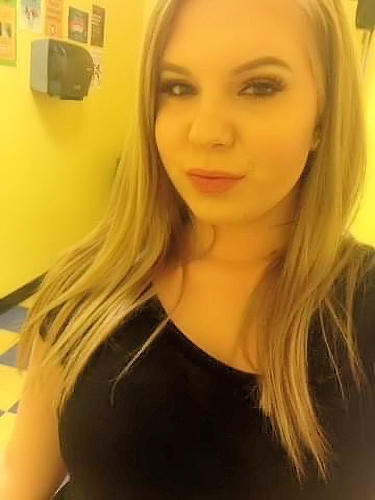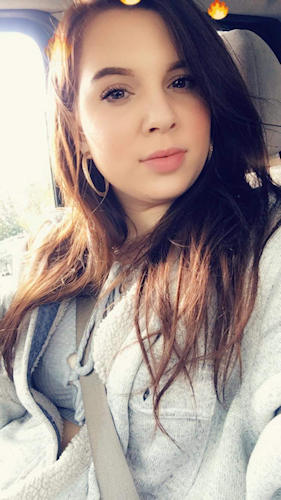 Lyndsey Bronston 00637679
West Tennessee State Penitentiary
480 Green Chapel Rd
Henning, Tennessee 38044
Hello there! My name is Lyndsey and I am 22 years old. I'm hoping to meet someone that is a good influence and can be a part of my support system. My astrological sign is Cancer and I am every bit of my sign. I have many interests and aspirations. I have become a great listener and caring individual. It will bring me a lot of joy just to know that I can be there for someone and make someone's day, regardless of circumstances.
I am single, and have had no male interaction since becoming incarcerated 4 years ago. I look forward to conversing and meeting someone to build a relationship or friendship. I am very pansexual and love a person for who they are not their specific appearance. I base my love and friendship by how a person is on the inside. I would love to tell you more about me and my story, but need you to take the next step in this adventure. I promise not to disappoint you if you give me a chance. Please do not hesitate to reach out to me, I'll be waiting! I am looking forward to getting to know each other better. I can hardly wait to hear from you!

Kisses & Hugs

~Lyndsey Bronston
Date of Birth: 6/29/2000
Height: 5'3"
Education: Some college
Occupation before prison: Customer Service, Waitress
Earliest Release Date: 2034
Maximum Release Date: 12/26/2042
Would you like letters from both sexes?
(This does not refer to sexual orientation)
Can you receive email? Yes
If yes which service? JPay.com
Can you respond to email? Yes
Activities in prison: Further Education, Therapeutic programs, Crafting
Anything Else? Creative writing


Notice: To verify all or some of the information given please click here