Featured Ladies
Newest Ladies
Ages 18-23
Age 24
Age 25
Age 26
Age 27
Age 28
Age 29
Age 30
Age 31
Age 32
Age 33
Age 34
Age 35
Age 36
Age 37
Age 38
Age 39
Age 40
Age 41
Age 42
Ages 43-44
Ages 45-46
Ages 47-49
Ages 50-Plus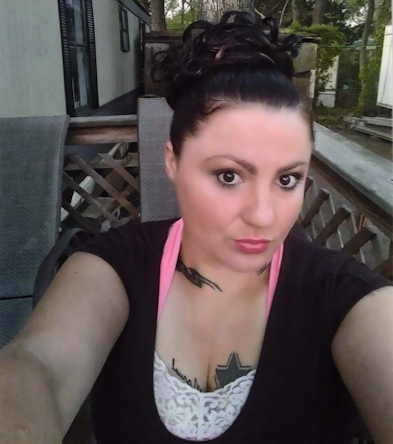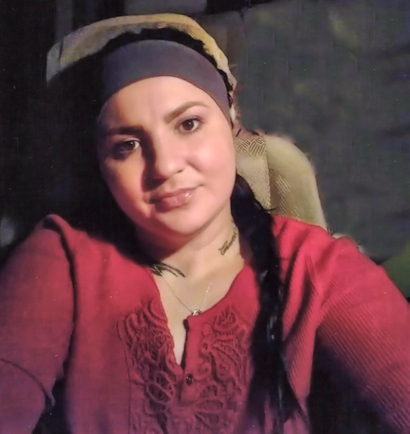 Kristie Santos #1038230
V.C.C.W.
P.O. Box 1
Goochland, Virginia 23063
I'm looking for someone that is honest and trustworthy. Someone I can count on no matter what the situation is. I'm funny, love to laugh. Rather talk things out than go on fighting about the small things.

I'm spoiled and I love to spoil the one I'm with. I love cookouts, camping, fishing, I enjoy walks and even sometimes just saying nothing says a lot.

I'm not looking for someone to play games with, but with someone I can build something special. I love to cook for family and friends gatherings. I'm playful, I am very sexual and exotic. I'm open to anything that's honest.

Date of birth: 10/8/1982
Height: 5'4"
Education: 11th Grade
Occupation before prison: Lawn Service
Earliest release date: 1/28/2027
Maximum release date: 2/1/2027
Would you like letters from both sexes? Both
(Question does not refer to sexual orientation)
Can you receive email? Yes
If yes which email service? Via JPay.com
Can you respond to email? Yes
Activities in prison: Hair, draw, reading
Anything Else?



Notice: To verify all or some of the information given please click here