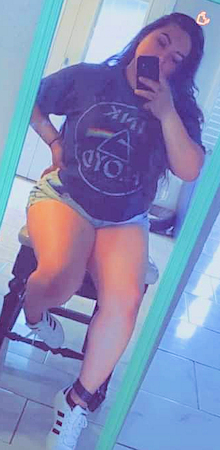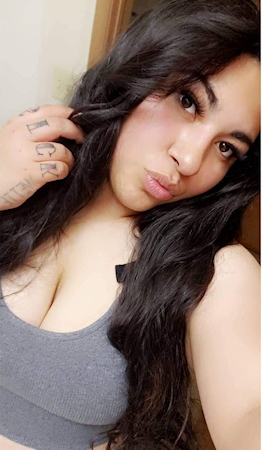 Karen Rodriquez 71595-479
Federal Prison Camp
P.O. Box 2149
Bryan, Texas 77085

Hey what's up my name is Karen but I go by Kay Lonnie or baby Kay… I'm 27 years Old 5 ft tall Short and thick … I done three years already but finally they sentenced me and I'll be coming come the beginning of the summer 2023… I'm looking for friendship and bonds and a pen pal to pass the time to keep me company with my remaining time… I enjoy reading and writing those some of my favorite things to do… I've been Single 4 years… I have 3 beautiful kids… So they keep me me young and something to look forward to when I get come home… I have a good sense of humor and enjoy laughing as much as I can… And at the same time there is nothing wrong with an intellectual conversation. I have big goals one and plan to be my own Boss. Been through enough to say I've become wiser… Maturity is such a turn on to me … So hit me up let's talk, video chat or mail.
Date of Birth: 9/30/1995
Height: 5'
Education: Some college
Occupation before prison: Construction
Earliest Release Date:
Maximum Release Date: 6/7/2024
Would you like letters from both sexes? Men
(This does not refer to sexual orientation)
Can you receive email? Yes
If yes which service? corrlinks.com
Can you respond to email? Yes
Activities in prison: Reading and working out
Anything Else?


Notice: To verify all or some of the information given please click here