Featured Ladies
Newest Ladies
Ages 18-23
Age 24
Age 25
Age 26
Age 27
Age 28
Age 29
Age 30
Age 31
Age 32
Age 33
Age 34
Age 35
Age 36
Age 37
Age 38
Age 39
Age 40
Age 41
Age 42
Ages 43-44
Ages 45-46
Ages 47-49
Ages 50-Plus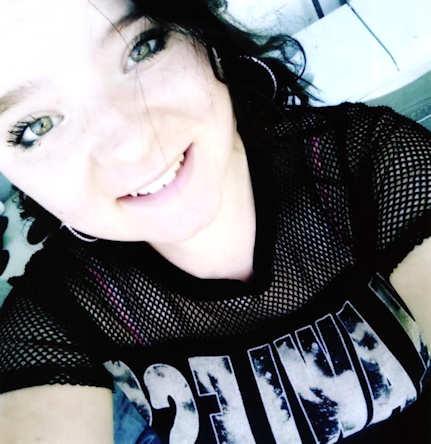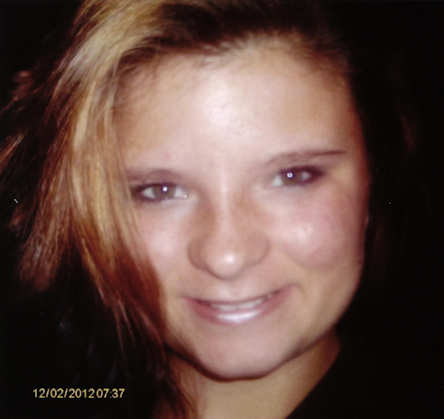 Karalyn Cross #02262810
Crain Unit
1401 State School Road
Gatesville, Texas 76599
Hey! My name is Karalyn Marie. I am 24 years old, and my sign is a Pisces. I'm originally from Oceanside, California and as a Cali I miss the beach and just laying in the sun. Swimming is my favorite. I also miss spending time with my family and friends.

It does get lonely in here trying not to think about it. I love to sing, and I am quite good at it.

I am hoping to make new friends that understand that we all make mistakes. I have learned from mine. I am trying to look forward in a positive healthy way.

If you'd like to be apart of that please write me and include a physical address so that I may reply to you. I can't wait to hear from you!

Notice: If you write Karalyn via JPay.com email you must include your postal mailing address, or she will not be able to respond. She can receive emails but can only respond via postal mail.

Date of birth: 2/21/1998
Height: 5'0"
Education: GED
Occupation before prison: merchandise
Earliest release date: 2/21/2045
Maximum release date: 8/22/2072
Would you like letters from both sexes? Both
(Question does not refer to sexual orientation)
Can you receive email? Yes
If yes which email service? Via JPay.com
Can you respond to email? No. Please provide your mailing address so I can respond.
Activities in prison: school, working out, reading, rec, writing
Anything Else? Listening to music, photography, phone


Notice: To verify all or some of the information given please click here