Featured Ladies
Newest Ladies
Ages 18-23
Age 24
Age 25
Age 26
Age 27
Age 28
Age 29
Age 30
Age 31
Age 32
Age 33
Age 34
Age 35
Age 36
Age 37
Age 38
Age 39
Age 40
Age 41
Age 42
Ages 43-44
Ages 45-46
Ages 47-49
Ages 50-Plus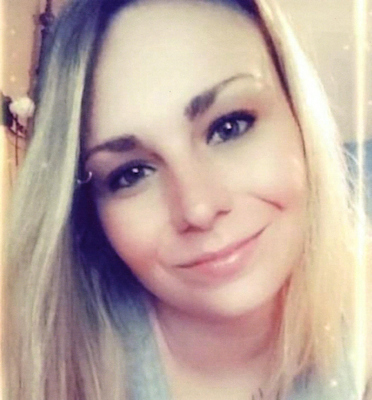 Jessica Adkins 558141
D.J.R.C.
3881 Stewarts Lane
Nashville, Tennessee 37218-3302

Hey

! I'm Jessica. I'm from east Tennessee and I'm currently serving a 7 year sentence at 30%. My eligibility of release is at Nov. 2023, being the soonest.

I hope to hear from some folks that help me establish positive contacts on the outside. I'm hoping to build new positive friendships that last a lifetime. I'm eager to hear from you!

I love good, long conversations with great people. I'm a fun-loving, God fearing and loving gal. You sure won't regret writing to me! I love to laugh. I love sports, especially basketball. I play when I get the opportunity here. I'm taking behavior education classes, learning all that is available to me. I'm also building my relationship with God.

It'd be incredible to hear from you! Thank you for taking the time to read my ad. I pray God blesses you and your family! :)

Write me, I'm waiting for your letter. I'll always write back!

-Your friend-

Jessica Leigh Adkins #558141

God Bless You!

Date of birth: 4/5/1990
Height: 5'9"
Education: High School
Occupation before prison: Caregiver
Earliest release date: 11/2023
Maximum release date: 10/2028
Would you like letters letters from both sexes? Yes
(Question does not refer to sexual orientation)
Can you receive email? No
If yes which email service?
Can you respond to email?
Activities in prison: Exercise, music, continued education
Anything else?


Notice: To verify all or some of the information given please click here