Featured Ladies
Newest Ladies
Ages 18-23
Age 24
Age 25
Age 26
Age 27
Age 28
Age 29
Age 30
Age 31
Age 32
Age 33
Age 34
Age 35
Age 36
Age 37
Age 38
Age 39
Age 40
Age 41
Age 42
Ages 43-44
Ages 45-46
Ages 47-49
Ages 50-Plus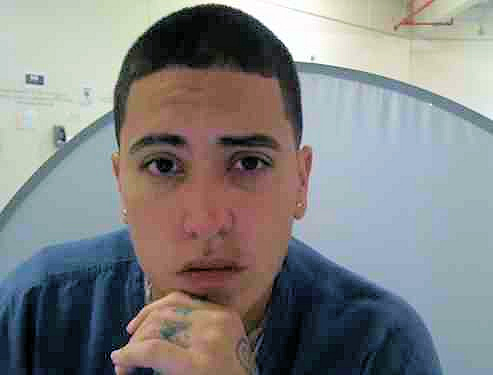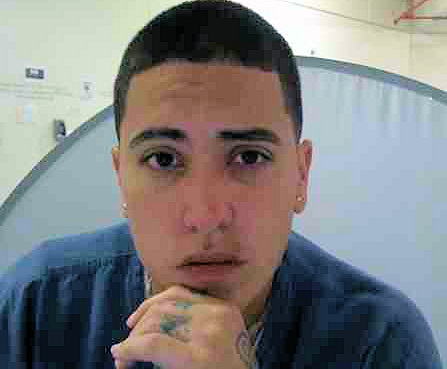 Jessica Gonzalez 158158
Homestead Correctional Institution
SW 380th Street
Florida City, Florida 33034

As I mentioned before, I'm a lesbian. Looking for a nice free spirited woman full of good vibes and positive energy. I'm in to fitness and working out as much as possible. Its literally my passion and what has helped me turn my life around. I want to motivate people to live healthier, and happier lives. I was a tattoo artist before and am going to continue that when I get out. I'm super laid back, optimistic and chill. I work everyday. I'm in the maintenance department. Learning everything from welding to HVAC. I'm really just looking for someone genuine. I'm tired of the games. Want someone i can trust, and talk too.

I'm pretty much an open book so if you're interested in getting to know me don't be shy. You can email me through the Securus App. You can link your jpay account to it. Looking forward to hearing from you.
Date of Birth: 10/18/1990
Height: 5'6"
Education: G.E.D.
Occupation before prison: Tattoo Artist
Earliest Release Date: 4/20/2029
Maximum Release Date: 5/30/2032
Would you like letters from both sexes? Women
(This does not refer to sexual orientation)
Can you receive email? Yes
If yes which service? Securus
Can you respond to email? Yes
Activities in prison: Fitness, really into living as healthy as possible given the current situation.
Anything Else? I'm a Lesbian. Laid back, looking for something special.


Notice: To verify all or some of the information given please click here