Featured Ladies
Newest Ladies
Ages 18-23
Age 24
Age 25
Age 26
Age 27
Age 28
Age 29
Age 30
Age 31
Age 32
Age 33
Age 34
Age 35
Age 36
Age 37
Age 38
Age 39
Age 40
Age 41
Age 42
Ages 43-44
Ages 45-46
Ages 47-49
Ages 50-Plus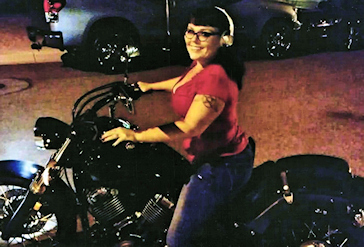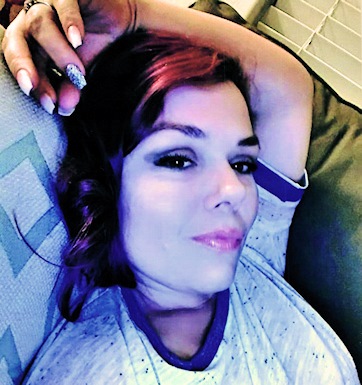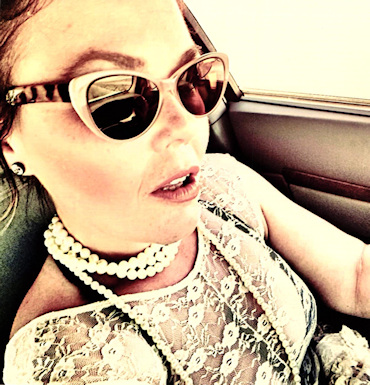 Jennifer Horton #186342
A.S.P.C. Perryville
Piestewa Unit
P.O. Box 3600
Goodyear, Arizona 85338
Looking to come home from work and find a friendly email. Hoping to pass the time with somebody that shares common interests. Hoping to find people who can further develop my career path and goals. Or just somebody with good humor to keep me company.

My interests include a Rockabilly/Pin-Up girl lifestyle. I love classic cars and burlesque. I like creepy stuff like haunted hotels and oddities in general. I like to ride motorcycles, horses and other things, wink-wink. I'm a vivacious and bold personality. I've been called a flirt. I do enjoy dark humor. When at home I'm super chill. I love to cook and nest. I'm not a tomboy because I love lipstick and dresses, I'm not basic, I'm something different. Different is good! My Instagram is public, Jennah9rt.

Date of birth: 1/23/1983
Height: 5'1"
Education: Bachelor's
Occupation before prison: Business Development Manager
Earliest release date: 6/2026
Maximum release date: 4/2028
Would you like letters from both sexes? Both
(Question does not refer to sexual orientation)
Can you receive email? Yes
If yes which email service? Via securustech.net
Can you respond to email? Yes
Activities in prison: Continued education, reading, work, art
Anything Else? Professional development through my current employment.


Notice: To verify all or some of the information given please click here