Featured Ladies
Newest Ladies
Ages 18-23
Age 24
Age 25
Age 26
Age 27
Age 28
Age 29
Age 30
Age 31
Age 32
Age 33
Age 34
Age 35
Age 36
Age 37
Age 38
Age 39
Age 40
Age 41
Age 42
Ages 43-44
Ages 45-46
Ages 47-49
Ages 50-Plus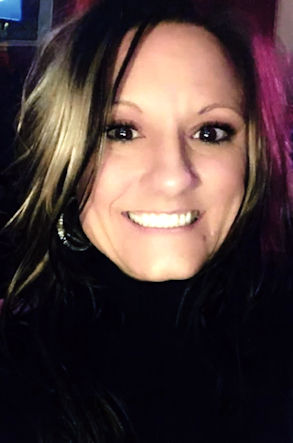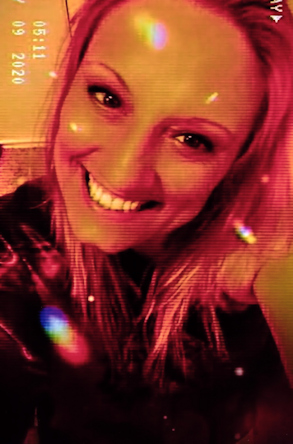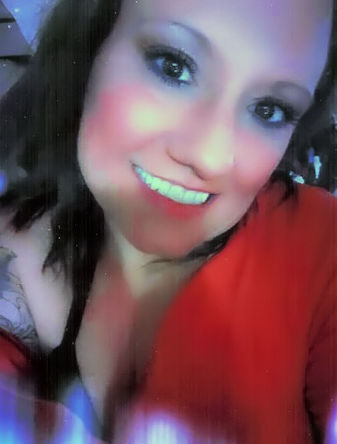 Jennifer McDiffett #02355797
San Saba Transfer Facility
206 South Wallace Creek Road
San Saba, Texas 76877
So, I'm sure this is new to most of us…so, let's have some fun!! I'm very chill and laid back. Life is serious and sometimes harsh, so let's be easy and enjoy each other as best we can. I'm very open minded and want to explore new conversations and ideas with one another…lol…my kids are grown and I'm single at the moment and want to make friends.

I landed myself here due to some poor choices. My life has been pretty fun and crazy so if you wanna hear some wild and wacked out stories, I got some. I have got lots involving me and my girlfriends who are just as wild as me. I have some family out there but most of the time I don't get anything or any mail.

I would love to hear from you so we can share some real stuff that's easy and fun! I'm very attractive but I'm not a b**** (see, I'm funny). I have had adventures with men and women in several ways we can explore.

I can not wait to hear from you!!

Notice: If you write Jennifer via JPay.com email you must include your postal mailing address, or she will not be able to respond. She can receive emails but can only respond via postal mail.

Date of birth: 12/14/1977
Height: 5'4"
Education: some college
Occupation before prison: street pharmaceuticals
Earliest release date: 7/2023
Maximum release date: 7/28/2029
Would you like letters from both sexes? Both
(Question does not refer to sexual orientation)
Can you receive email? Yes
If yes which email service? via JPay.com
Can you respond to email? No. Please provide your mailing address so I can respond.
Activities in prison:
Anything Else?


Notice: To verify all or some of the information given please click here