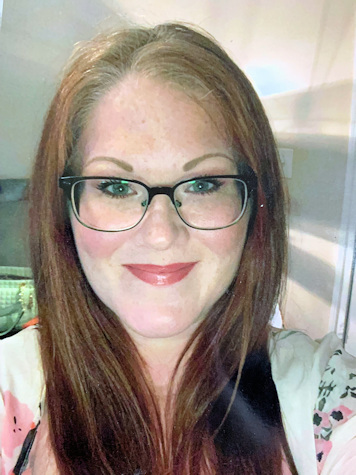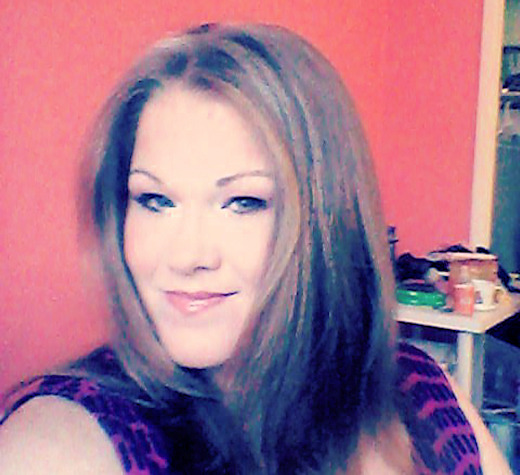 Hallie Alston 02369697
Hallbert Unit
P.O. Box 660400
Dallas, Texas 75266-0400

***Mail for Texas inmates must first go to a central mail processing facility at the above address to curb the introduction of mail contraband.

Hey my name is Hallie, I'm from Houston Texas. I'm searching for a loyal friend to do this time with me. We can talk about many topics and build a relationship that is meaningful. I am a dog lover, I enjoy spending time with my family and I am an avid reader and have an undercover nerdy side ;).
I am on a fitness journey so I can come out feeling and looking my best self. I'm very eager to learn and talk about new topics. My strawberry hair and my strong intellect are some of my favorite attributes about myself.
I'll be very grateful to hear from anyone or make any friends so if you could take some time out of your day to message me it would mean a lot. Can't wait to hear from y'all :)
Date of Birth: 12/23/1980
Height: 5'3"
Education:
Occupation before prison:
Earliest Release Date: 9/23/2026
Maximum Release Date: 5/5/2033
Would you like letters from both sexes? Yes
(This does not refer to sexual orientation)
Can you receive email? Yes
If yes which service? securustech.net
Can you respond to email?
Activities in prison: Working out and cooking
Anything Else?


Notice: To verify all or some of the information given please click here