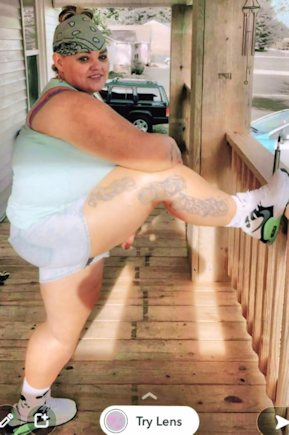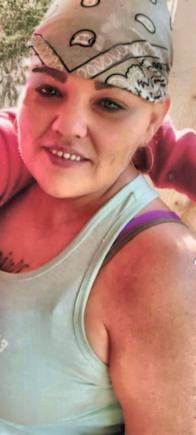 Dawn Rodriguez #614225
W.S.T.P.
480 Green Chapel Road
Henning, Tennessee 38041
I am looking for friends just to pass the time with through my incarceration. I'm funny, outgoing, loving, caring, giving and find good in everything.

My nickname is Chubbs! Lol. So, I'm healthy! I'm very outspoken. I hope I can meet some good down to earth people.

Date of birth: 7/19/1980
Height: 5'2"
Education: 11th Grade
Occupation before prison: Stay at home mom
Earliest release date: 10/23
Maximum release date: 2/17/2026
Would you like letters from both sexes? Both
(Question does not refer to sexual orientation)
Can you receive email? Yes
If yes which email service? Via JPay.com
Can you respond to email? Yes
Activities in prison: T.com
Anything Else?



Notice: To verify all or some of the information given please click here