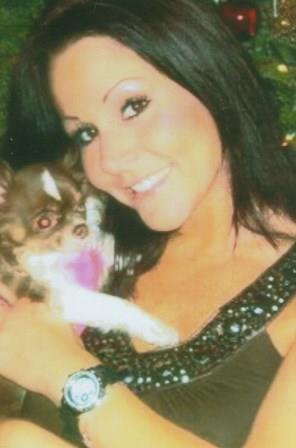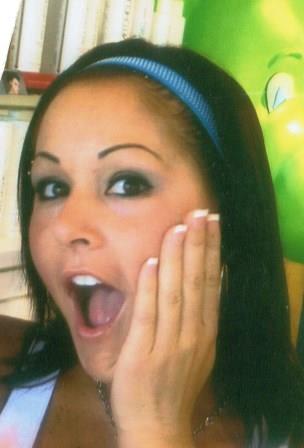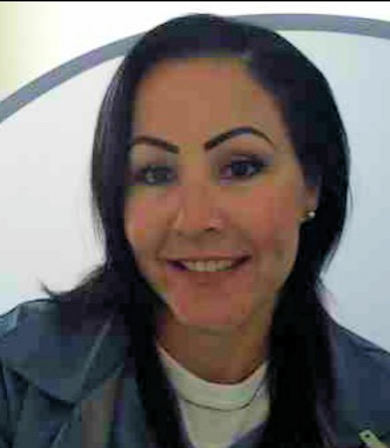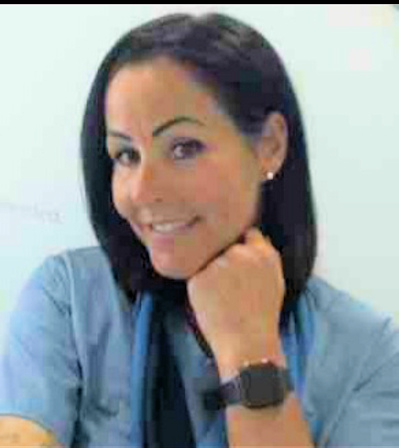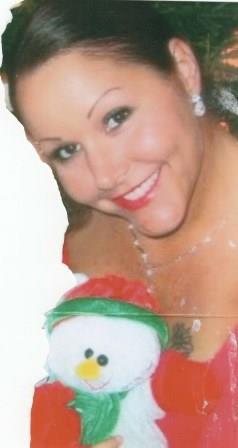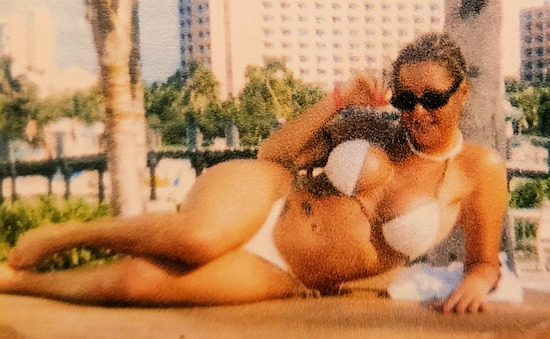 Danielle Sachs L30040
Homestead Correctional Institution
P.O. Box 23608
Tampa, Florida 33623

I am a Cuban American female born in Miami and raised in Fort Lauderdale, Florida. I am looking to find a friendship or possibly more with somebody that can understand me. I want to meet somebody that can be open and honest with me and make me laugh. I love to have fun yet I also have a laid back and very serious side.
Before I came to prison, I was a dancer in a very high end club in South Florida. I attended Broward County College during the day. I am in the process of some appeals which will hopefully be getting me home pretty soon. While I am here I am learning a lot about the law and trying to encourage other women to fight for their freedom, like I myself have been doing.
My hobbies are writing, dancing, fitness, reading and listening to music. I am currently writing a book about my life and this whole experience. I work 5 days a week and I also find the time to work out almost everyday and I am in great shape. I would love to meet someone that I can really get to know and have good conversations with. My interests include anything that educates me.
You can send me regular mail at the P.O. Box above address the envelope like this: Sachs, Danielle L30040; or send email on Securus. I look forward to hearing from you soon.
Date of Birth: 7/19/1979
Height: 5'6"
Education: Some college
Occupation before prison: Exotic Dancer
Earliest Release Date: 9/15/2025
Maximum Release Date: 9/16/2026
Would you like letters from both sexes? Yes
(This does not refer to sexual orientation)
Can you receive email? Yes
If yes which service? securustech.net
Can you respond to email?
Activities in prison: Reading, dancing, working out, writing, music
Anything Else? My favorite quote is from Marilyn Monroe. "It's better to be hated for what you are, than to be loved for what you are not"


Notice: To verify all or some of the information given please click here