Featured Ladies
Newest Ladies
Ages 18-23
Age 24
Age 25
Age 26
Age 27
Age 28
Age 29
Age 30
Age 31
Age 32
Age 33
Age 34
Age 35
Age 36
Age 37
Age 38
Age 39
Age 40
Age 41
Age 42
Ages 43-44
Ages 45-46
Ages 47-49
Ages 50-Plus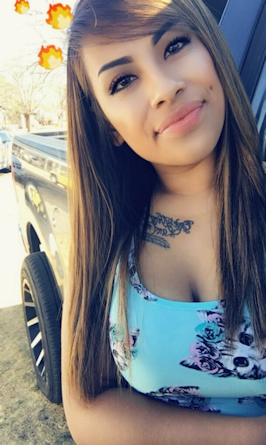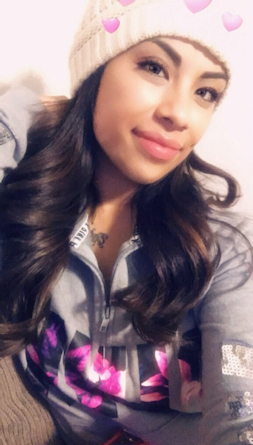 Celeste Montes 02267920
Texas Dept. of Criminal Justice
Coleman Unit
P.O. Box 660400
Dallas, Texas 75266-0400

Companionship makes you feel happy, complete and is good to the soul. What gets me going is sports cars, outdoors, and traveling.

I'm easy going and love to have a good time. Life is too short, so I enjoy every day even though I am where I'm at. I want to be someone's peace and happiness. Can I be that for you?

Date of Birth: 10/21/1995
Height: 5'5"
Education: Biology
Earliest Release Date:
Maximum Release Date: 9/23/2026
Would you like letters from both sexes? Yes, both
(This does not refer to sexual orientation)
Can you receive and send Email: Yes, via securustech.net
Occupation before prison:
Activities in prison:
Anything Else?


Notice: To verify all or some of the information given please click here