Featured Ladies
Newest Ladies
Ages 18-23
Age 24
Age 25
Age 26
Age 27
Age 28
Age 29
Age 30
Age 31
Age 32
Age 33
Age 34
Age 35
Age 36
Age 37
Age 38
Age 39
Age 40
Age 41
Age 42
Ages 43-44
Ages 45-46
Ages 47-49
Ages 50-Plus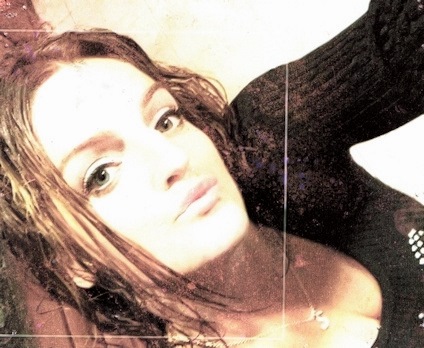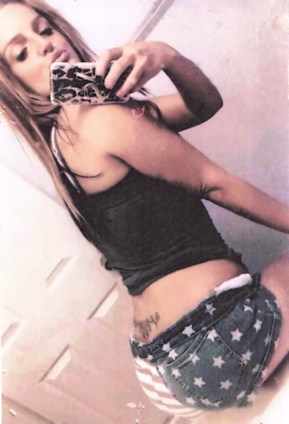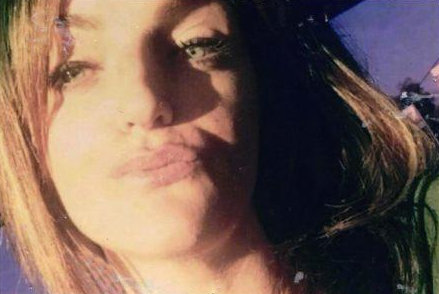 Cassie Sackrider #319665
A.S.P.C. Perryville
Santa Cruz Unit
P.O. Box 3200
Goodyear, Arizona 85338

Hi, my name is Cassie, I'm 38 and my birthday is November 21st, I'm a Scorpio! I love the beach, long boarding, snowboarding, hiking and camping. I love to work out! I like all genres of music. I'm very positive, outgoing and love to laugh!

I'm looking for a friendship that could possibly turn into something more. I love to travel and try new things! Emails make my day in here. The best way to contact me is through securustech.net. I hope to see an email from you today. You never know what could happen!

I'm excited to hear from you.

Xoxo Cassie

Date of birth: 11/21/1984
Height: 5'6"
Education: College
Occupation before prison:
Earliest release date: 2027
Maximum release date: 2034
Would you like letters from both sexes? Both
(Question does not refer to sexual orientation)
Can you receive email? Yes
If yes which email service? Via securustech.net
Can you respond to email? Yes
Activities in prison: Working out,
Anything Else?


Notice: To verify all or some of the information given please click here