Featured Ladies
Newest Ladies
Ages 18-23
Age 24
Age 25
Age 26
Age 27
Age 28
Age 29
Age 30
Age 31
Age 32
Age 33
Age 34
Age 35
Age 36
Age 37
Age 38
Age 39
Age 40
Age 41
Age 42
Ages 43-44
Ages 45-46
Ages 47-49
Ages 50-Plus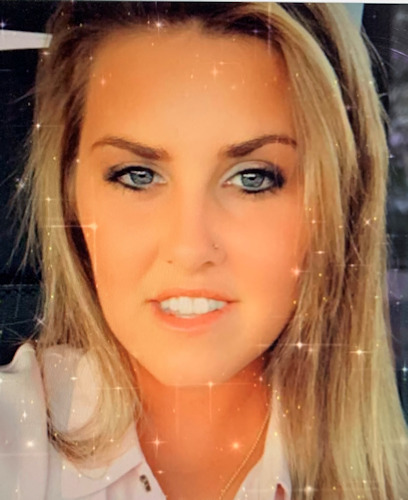 Caitlin Jones Y49048
Gadsden Correctional Institution
6044 Greensboro Hwy.
Quincy, Florida 32351

I'm a young woman who loves socializing with friends and family. I enjoy the out of doors, especially spending time at the beach and working with and, of course, riding horses!
I also enjoy quiet activities such as reading, watching movies, and talking with friends.
I am interested in working as a cosmetologist in the future, and have already had training while here.
I'm a friendly and kind person and would welcome a pen pal who would enjoy making a new friend.
Date of Birth: 11/14/1991
Height: 5'6"
Education: High School
Occupation before prison: Cosmetologist
Earliest Release Date: 7/6/2025
Maximum Release Date: 7/6/2025
Would you like letters from both sexes? Yes
(This does not refer to sexual orientation)
Can you receive email? Yes
If yes which service? securustechonline.com
Can you respond to email? Yes
Activities in prison: Work out, card games and board games, reading, movies
Anything Else?


Notice: To verify all or some of the information given please click here