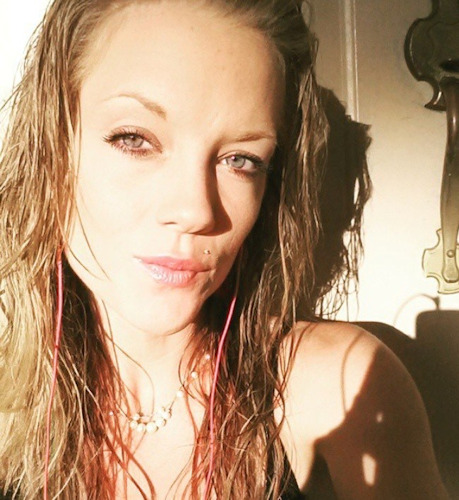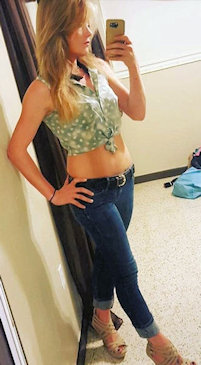 Burgandie Marquez 1816059
Pinellas County Jail
14400 49th Street N.
Clearwater, Florida 33762

Hey everyone! My name is Burgandie, I'm 33, 5'5, 138 lbs, long blonde hair, my eyes change from blue, green, and grey. I love to make people laugh and feel good. I graduated Paralegal, Criminal Law, and now I'm taking Family law. I love all music, it's healing.
I'm looking for fun, loyal, non-judgemental people to be friends. My only family is my 5 year old.

I'm lonely so write me!! Let's begin our adventure!

God bless.
XoXo
Date of Birth: 8/31/1989
Height: 5'5"
Education: Paralegal
Occupation before prison: Web design
Earliest Release Date: Unknown
Maximum Release Date: Unknown
Would you like letters from both sexes? Yes
(This does not refer to sexual orientation)
Can you receive email? Yes
If yes which service? securus
Can respond to email? Yes
Activities in prison: Studying for family law, exercise, coloring
Anything Else? Bible study


Notice: To verify all or some of the information given please click here