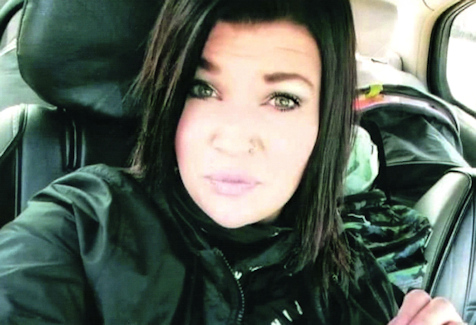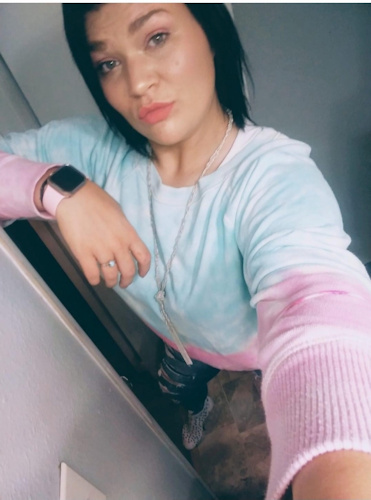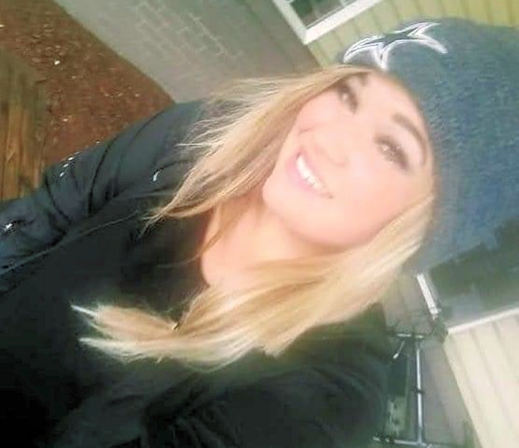 Brianna Boyd 19776162
Coffee Creek Correctional Facility
24499 S.W. Grahams Ferry Road
Wilsonville, Oregon 97070

Hey my name is Bri, I'm 27 years young. I'm currently single but ready to mingle. Lol Honestly I'm on here looking for love and friendship. I've met a lot of Mr. Wrongs looking for Mr. Right. I'm also looking for someone to support me in all aspects during and after my set. I believe all relationships are a team effort and I want to be just as supportive in the ways I can be. =) I'm very kinky, let's just say vanilla is not my favorite kind of ice cream. I'm more of a rainbow sherbet type of gal. ;)
I'm very outdoorsy and love to do anything that gets my adrenaline going and heart pumping! Outside the fence I was doing the most, putting my energy into the wrong things and people. In here I'm putting that energy into positive things and I've come to realize just how powerful and successful I can be. I'm very motivated and possess strong leadership skills. Inside these walls I spend my time empowering other women by teaching them workout routines and maintaining a healthier lifestyle (not that easy in prison). Luckily I figured it out =) I guess you could say I'm here for the free gym membership lol.

If you are faithful and hardworking and want to get to know me like I want to get to know you hit me up ! =)
Date of Birth: 5/19/1996
Height: 5'7"
Education: Some High School
Occupation before prison:
Earliest Release Date: 6/14/2025
Maximum Release Date: 6/14/2025
Would you like letters from both sexes? Yes
(This does not refer to sexual orientation)
Can you receive email? Yes
If yes which service? Gettingout.com
Can you respond to email? Yes
Activities in prison: Working out , reading, watching TV, studying for GED and working on various jobs
Anything Else?


Notice: To verify all or some of the information given please click here