Featured Ladies
Newest Ladies
Ages 18-23
Age 24
Age 25
Age 26
Age 27
Age 28
Age 29
Age 30
Age 31
Age 32
Age 33
Age 34
Age 35
Age 36
Age 37
Age 38
Age 39
Age 40
Age 41
Age 42
Ages 43-44
Ages 45-46
Ages 47-49
Ages 50-Plus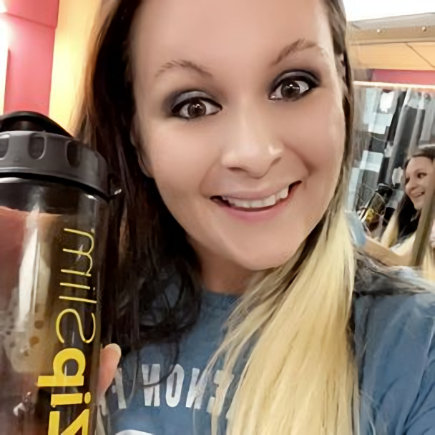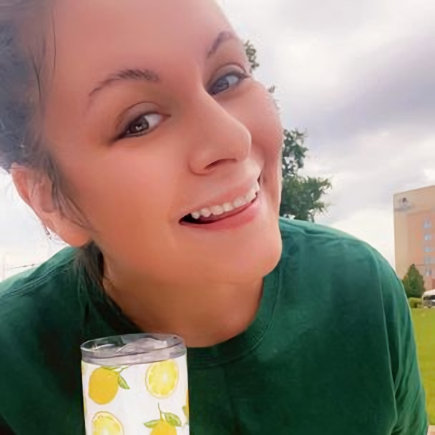 Breanna Mitchell 2427881
Hilltop Unit
P.O. Box 660400
Dallas, Texas 75266

Hi, my name is Breanna Renee Mitchell, I am 30 years old.

I'm on here to find life long friendship. This place can get lonely. I'm a very loyal, outgoing, adventurous, thoughtful young woman. I've made some mistakes in my past and have found myself being loyal to a fault. Now, I am moving forward with my life in search of a fun, positive person.

If I intrigue you in any way, write me. I promise you it won't be wasted.

Date of Birth: 9/10/1993
Height: 5'2"
Education: G.E.D.
Earliest Release Date: 7/30/2028
Maximum Release Date: 7/30/2028
Would you like letters from both sexes? Yes, both
(This does not refer to sexual orientation)
Can you receive and send Email: Yes, via securustech.net
Occupation before prison: Bookkeeper at a realty company
Activities in prison: Writing, reading, arts and crafts
Anything Else?


Notice: To verify all or some of the information given please click here