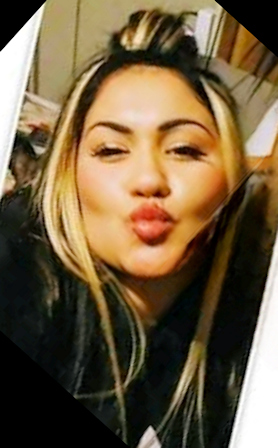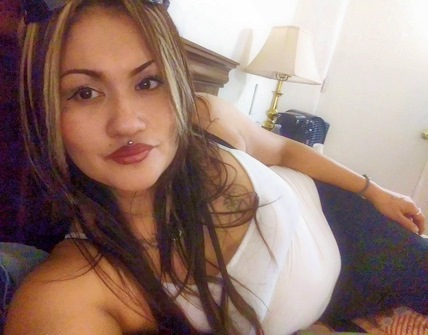 Angelina Hernandez WF8394
Central California Women's Facility
P.O. Box 1508
Chowchilla, California 93610

"I'm a feisty, fun size go-getter that's outgoing and bubbly. I love to make people smile and laugh...I'm kind, loving, passionate, loyal and blunt ....people say I'm the life of the party. I love to live life to the fullest because u never know what tomorrow holds ....I always make the best out of the worst situation; no matter what, continue to shine....and I always count my blessings....
I'm looking for individuals who are willing to build a lifelong friendship or possibly more. I'm seeking someone responsible, reliable and consistent or just real....if u feel u match this description hit me upon GTL's GettingOut app. Just download the app and add me (Angelina Hernandez WF8394 @ CDCR - Central California Women's Facility)."
Date of Birth: 11/15/1985
Height:
Education:
Occupation before prison:
Earliest Release Date:
Maximum Release Date: 5/2025
Would you like letters from both sexes? Yes
(This does not refer to sexual orientation)
Can you receive email?
If yes which service?
Can you respond to email?
Activities in prison:
Anything Else?


Notice: To verify all or some of the information given please click here