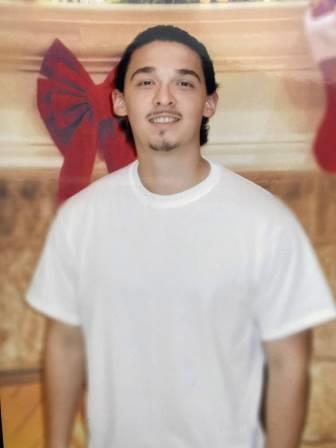 Jordan Waldron #381203
Monroe Correctional Complex
D-110-L
P.O. Box 777
Monroe, Washington 98272-0777

What's Good!?
I'm Jordan, and currently 4 years from the gate. I've been in prison since I was 17. I'm looking to find a real friend. I am an outdoors type of man. Fishing, hiking, camping, and swimming are what I love to do. I also enjoy to play sports, basketball, football and paintball.
I am an ambitious and goal oriented. Since being locked up I've earned a degree in business management and entrepreneurship. I am continuing my studies to ensure my success once I am released. I love to cut hair and opening a barbershop is my plan. I spend my days here reading self help books and working out, then attending school at night. I try to stay as positive as possible, and out of the way so I am ab le to continue to better myself.
If you like what you've read so far and you're interested in getting to know me , the easiest way to contact me is through JPAY.com. Download the app, make a profile, add my DOC#381203. You'll have to get stamps, then Hit me Up! I Hope to hear from you soon!
Jordan
Race: Hispanic
Date of Birth: 3-18-1997
Height: 5'9"
Earliest Release Date: 12-26-2023
Maximum Release Date: 2024
Religion: Christian
Would you like letters from both sexes? Women
(This does not refer to sexual orientation)
Education: AA Business
Occupation before prison:
Activities in prison: Working out, Bead, Furthering education, Reading, Writing music
Can you receive and send emails: Yes, via www.JPay.com

Notice: To verify all or some of the information given please click here