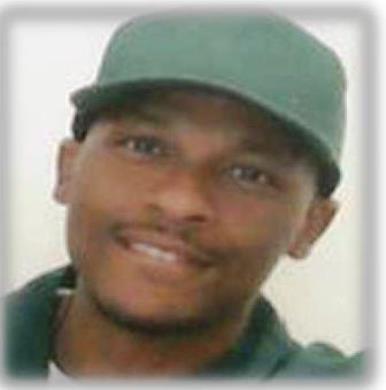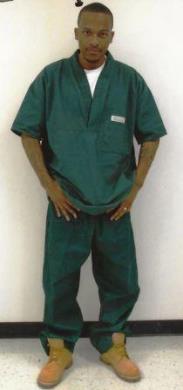 Robert Ray 133752
Sterling Correctional Facility
P.O. Box 6000
Sterling, Colorado 80751

My name is Robert Ray (or Bobby). I am 29 years old, a Virgo, and I was born and raised on the South Side of Chicago. I've been incarcerated for ten years now. Geeeez right?! I remember when I first got locked up. I met a guy who told me he was in for 3 years. I was like threeeeee yeeeeaaarsss?! That seemed like an eternity to me. Now here I am on my tenth year.
I've grown a lot since I've been here. When I came in I was 5'9", 135 lbs., and my nose was humongous! Now I have a small mustache, beard and even a little hair on my legs (HA!) My nose is still 90% of my face though.
I've been in solitary confinement for the past nine years. This place just started allowing me to come out with seven other people. It took awhile to get used to but I emerged out of that dark, dehumanizing condition with my heart, intellect and sense of humor intact.
I don't know what to expect from this short note about myself but I sure am curious. I just hope to meet some one with a great sense of humor like mine. Laughter is one of the souls best weapons for self preservation.
Take Care,
Rob
Race: Black
Date of Birth: 8-28-1985
Height: 6'
Earliest Release Date:
Maximum Release Date: Death Row
Religion: Agnostic
Would you like letters from both sexes? Women
(This does not refer to sexual orientation)
Education: 1 course of college
Occupation before prison:
Activities in prison: Studying history, the typical workout

Notice: To verify all or some of the information given please click here