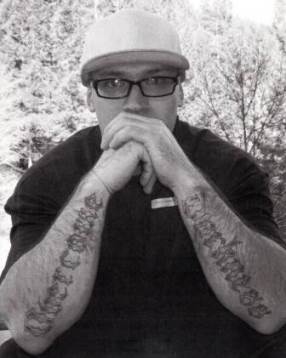 Chris Mixon #15257326
48300 Wilson River Hwy
Tillamook, OR. 97141
Hey what's up? You up to meet a sexy white dude? Well no reason to keep clicking around...
I'm a wild child with a big heart who is nearing the end of this chapter in that crazy thing called life. Just looking for some companionship, nothing in-particular.
So if you like what you see don't be shy, I would love to tell you more and hear about you as well.
You can also find me at accesscorrections.com or tellmate.com if you want to shoot me an email.
Race: White
Date of Birth: 8-21-87
Height: 5'8"
Release Date: 12-20-2015
Religion: Spiritual
Would you like letters from both sexes? Women
(This does not refer to sexual orientation)
Education: GED
Occupation before prison: Metal fab, welder
Activities in prison: Wild land firefighter, baking

Notice: To verify all or some of the information given please click here