Featured Ladies
Newest Ladies
Ages 18-23
Age 24
Age 25
Age 26
Age 27
Age 28
Age 29
Age 30
Age 31
Age 32
Age 33
Age 34
Age 35
Age 36
Age 37
Age 38
Age 39
Age 40
Age 41
Age 42
Ages 43-44
Ages 45-46
Ages 47-49
Ages 50-Plus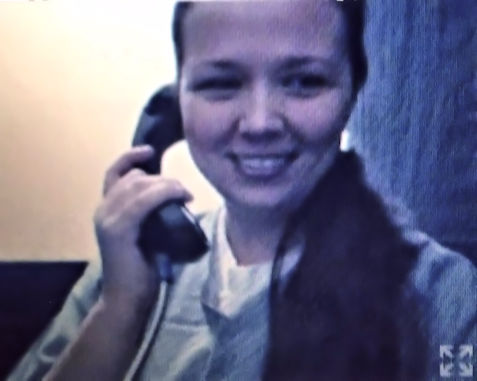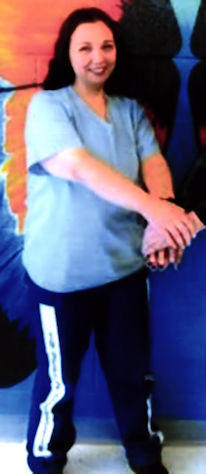 Veronica Foree #378844
480 Green Chapel Road
Henning, Tennessee 38041

Hi! My name is Veronica. I have super long dark brown hair and green cat eyes. I'm from right outside of Memphis. I love to meet new people and I hope that I am able to make a lot of friends through this website.
I am also open to meet a special someone. I basically get along with everyone and I'm easy going, laid back. I also love outside but unfortunately in present circumstances I am limited on that. Qualities that are important to me are sense of humor, kindness, trust and consideration. I want to meet people who have the same qualities I do. I love to laugh and I am passionate and fearless.
I know I am in prison and it will take someone very special, who does not judge others, to write to someone in my position.
I hope that someone is you. You can also go to JPay.com and set up an account to email me. I can receive emails daily and write back that way as well, emails are faster and less expensive.
Race: White
Date of Birth: 4/14/1984
Height: 5'3"
Earliest Release Date: 12/2019
Maximum Release Date: 4/2021
Religion:
Would you like letters from both sexes? Yes
(This does not refer to sexual orientation)
Education:
Occupation before prison: Store Manager
Activities in prison: Softball, Working Out
Can you receive and send emails: Yes via www.JPay.com


Notice: To verify all or some of the information given please click here