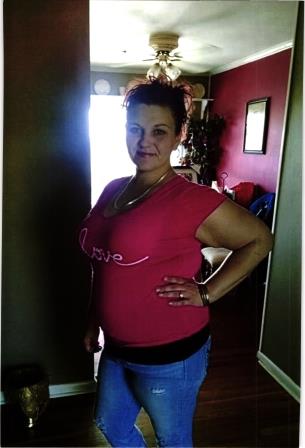 Tiffany McNeal #326212
TPFW Annex 5B515
3881 Stewarts Lane
Nash, Tennessee 37218
You never know how strong you are until being strong is your only choice.
I'm Tiffany, I'm 37 years old, but a lot of people say I look 27. I'm a Gemini and I'm true to my sign. Communication is my strength and laughter is my joy. I love all music and movies. Sunsets are great, but a couldy rainy day is nice, especially in bed. I enjoy horror and sci fi books, vamps, zombies, and all that.
I've dated white, blk, and mexican men so I'm open to all races and color. I'm currently serving a 15 yr sentence due to the use of drugs and bad choices. I have about 18 months left maybe less. My best features are my smile, I have nice teeth, my eyes, they change color depending on my mood, and my legs.
If you think you might want to get to know me better, send a letter, I hope to hear from you.
Race: White
Date of Birth: 6-5-1980
Height: 5'6"
Religion: Methodist
Education: Some College
Earliest Release Date: 2019
Maximum Release Date: 9-30-2022
Would you like letters from both sexes? Yes
(This does not refer to sexual orientation)
Can you receive and send Email: No.
Occupation before prison: Vet Tech
Activities in prison: tutoring women, arts & crafts, exercising

Notice: To verify all or some of the information given please click here