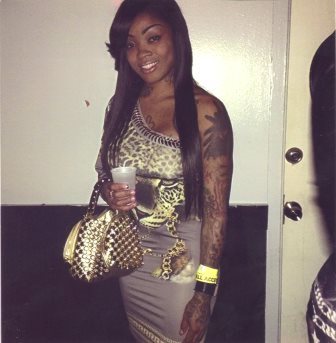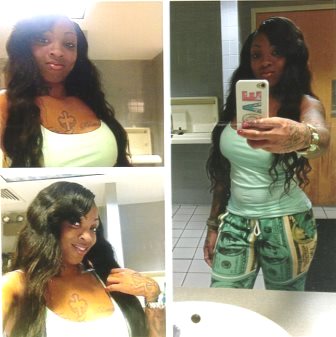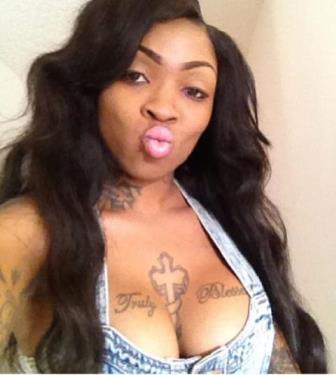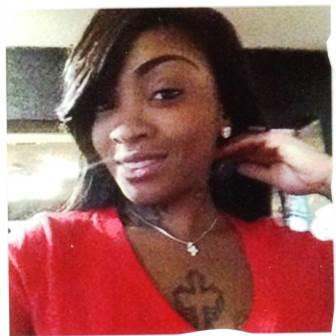 Taneisha Story #1997910
742 FM 712 Hobby Unit
Marlin, Texas 76661

I'm a single black female. I am down to earth, very understanding, loving, and caring. I'm very outgoing, love my family and I enjoy the simple things in life. I love to cook, dance, and travel. I'm driven, have ambition and always willing to learn new things. My mistakes don't define the woman I am. I don't discriminate, nor do I judge because as you can see I'm not perfect. If you like what you see write me.

When contacting me via JPay, please leave your mailing address so I can write back to you.

Race: African American
Date of Birth: 11-12-1986
Height: 5'5"
Earliest Release Date: 1-19-2019
Maximum Release Date: 2021
Religion: Christian
Would you like letters from both sexes? Yes
(This does not refer to sexual orientation)
Education: GED
Occupation before prison: Cashier
Activities in prison: Workout, School, Working
Can you receive and send emails: Can receive via www.JPay.com Please provide your mailing address when contacting me via JPay

Notice: To verify all or some of the information given please click here