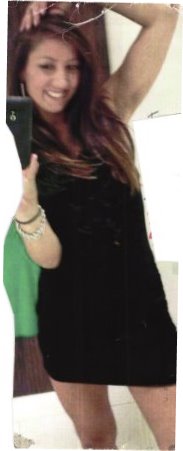 Sulee Winston WE4160
CIW
16756 Chino - Corona Road
Corona, California 92880

There is much life and opportunity I believe a person can show another. I am an adventurous outgoing goofball who'l grab life by the horns and ride it. There is so much potential in everybody. I see it all the time. If I can just invest it into a friend instead of wearing myself thin that'd be awesome.
I'm very athletic. I exercise and eat healthy. I try my best to eat that way in here. I think about saltwater fishing and how my heart rate speeds up when I have a fish on the line. I love to drive sexy cars and listen and see live music so loud it thumps in my chest. Receiving gifts and giving back really makes me feel good. I am looking for a friend who enjoys Jim Carey as much as I do. I want someone who will help me feel like I am not doing this alone.
Feel free to email me at: https://email.sdsheriff.com
Race: Caucasian/Asian
Date of Birth: 6-1-1985
Height: 5'8"
Earliest Release Date:
Maximum Release Date: 2019
Religion:
Would you like letters from both sexes? Yes
(This does not refer to sexual orientation)
Education: High Schoo / College
Occupation before prison: Model, Waitress, Mom
Activities in prison: Reading funny blog books, tattoo art, yoga, exercise and food.


Notice: To verify all or some of the information given please click here