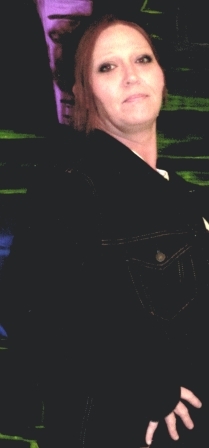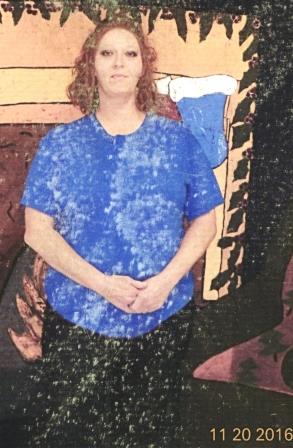 Rhonda Whited 1355015
CVCU #13
6900 Courthouse Road
Chesterfield, Virginia 23832

I'm seeking:
Men my age or older that know how to treat a lady. I'm searching for a good man to have a new life with and for someone to get to know during the rest of my time. I'd like to find someone to be good to me, that I can have fun with and in return I'll make him very happy.
Race: White
Date of Birth: Age 40
Height: 5'7", 165 lbs., Eyes Blue, Hair Red
Religion: Christian
Education:
Earliest Release Date: 2017
Maximum Release Date: 5-24-2018
Would you like letters from both sexes?
(This does not refer to sexual orientation)
Can you receive and send Email: jpay.com
Occupation before prison:
Activities in prison:


Notice: To verify all or some of the information given please click here