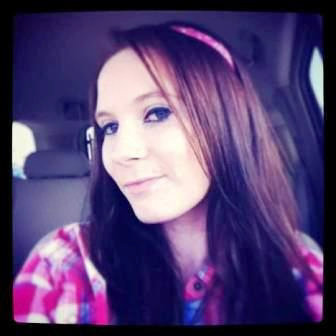 Nicole Carter 108216
Topeka Correctional Facility
815 S.E. Rice Rd.
Topeka, Kansas 66607

I have reddish brown hair, blue eyes, and I'm athletic. I've been in prison for 3 years but have been incarcerated 4 and need friendship. I've grown alot in this time and I stay outta trouble, I won't let my past define my future and going home is worth more than anything in here. I'm honest, caring, I love those close to me whole heartedly and I'm not what my charge or people say I am. I'm witty, sometimes sarcastic but I love to laugh and be light hearted no matter what life seems to face me with. Feel free to ask me anything---I'd love to get to know you!
Race: White
Date of Birth: 3-27-1991
Height: 5'4"
Religion:
Education:
Earliest Release Date: 7-10-2024
Maximum Release Date:
Would you like letters from both sexes? Yes
(This does not refer to sexual orientation)
Can you receive and send Email:
Occupation before prison:
Activities in prison:


Notice: To verify all or some of the information given please click here