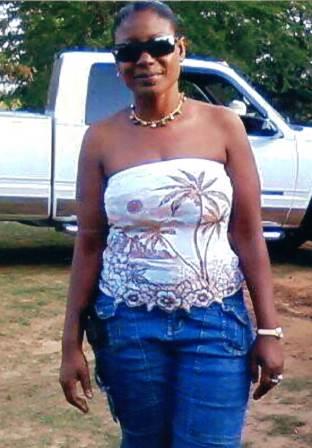 Nichelle Johnson #629811
Lockhart Work Facility 4A-208
P.O. Box 1170
Lockhart, TX 78644-1170
I am a woman who has a big heart, and although I'm incarcerated I find it very easy to understand that people on the outside don't understand. I'm open minded and I have a clear view at allowing a person to be who they are. I love all sports, I'm fun to be around and can adjust to any situation. I've made mistakes in my past, but the biggest one is not being happy. Thats what I'm searching for, happiness that outshine any hurt or pain that runs deep down in my soul. I want to do whatever it takes to be a friend first and not allowing anything to stand in the way of what is real and healthy.
Cooking is my favorite pastime and I promise you won't be disappointed. I love to wear high heels and although I can fit comfy in anything... I love sexy things. I love to camp, fish and enjoy outdoor activities. I'm a country girl so riding horses and planting a garden is second nature to me..
I just want to end by saying that I have a lot to bring to a persons life if excepted, and I don't need a dozen reasons to make you become special to me, you are already special if you allow yourself a chance to meet and get to know me. Looking forward to hearing from you.
Race: Black
Date of Birth: 8-18-1965
Height: 5'4"
Earliest Release Date: August 2015
Maximum Release Date: 5-24-2024
Religion: Non Denominational
Would you like letters from both sexes? Yes
(This does not refer to sexual orientation)
Education: College
Occupation before prison: Culinary Art School, Business
Activities in prison: Zumba, read, write poems

Notice: To verify all or some of the information given please click here