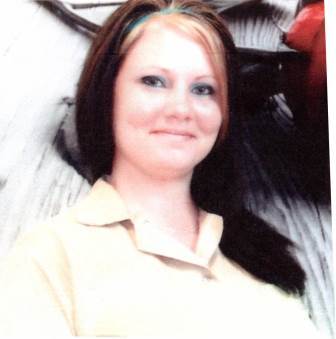 Mandy Clontz 1189257
1034 Bragg St.
Raleigh, North Carolina 27610
I am seeking pen pals who wish to communicate in a friendship capacity. I am a communicator and friendly. I enjoy learning about other people and am a good listener. I am cheerful and optimistic. I would love to hear from you!
Race: White
Date of Birth: 2-23-1982
Height: 5'4"
Projected Release Date: 6-21-2026
Maximum Release Date: 2035
Religion: Christian
Would you like letters from both sexes? Yes
(This does not refer to sexual orientation)
Education: High School
Occupation before prison:
Activities in prison: Reading, writing letters, Christian groups

Notice: To verify all or some of the information given please click here