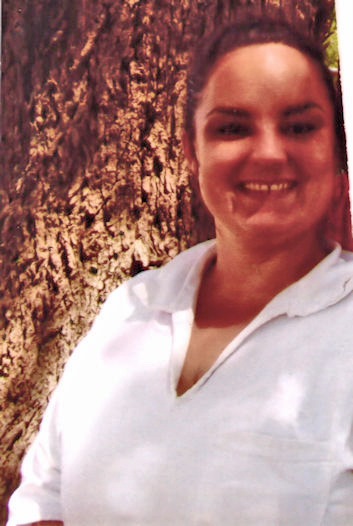 Keri Martin 01832903
1401 State School Road
Gatesville, Texas 76599

Hi, my name is Keri and I'm 30 years old. I'm looking for someone to share myself with. I'm fun, outgoing, and easy to get along with. I'm hoping to find long term friendships and maybe something a little more in the future.
I'm very open minded and non-judgmental, being in the place I'm in makes it difficult to share joy and happiness, so I'm just looking for that person to share it with. Please don't hesitate to contact me! I promise you won't be disappointed.
Race: White
Date of Birth: 4-4-1986
Height: 5'6"
Religion: Christian
Education: Some college
Earliest Release Date: 9-2017
Maximum Release Date: 9-9-2023
Would you like letters from both sexes? Yes
(This does not refer to sexual orientation)
Can you receive and send Email:
Occupation before prison: Contract labor
Activities in prison: Drawing, reading, going to college


Notice: To verify all or some of the information given please click here