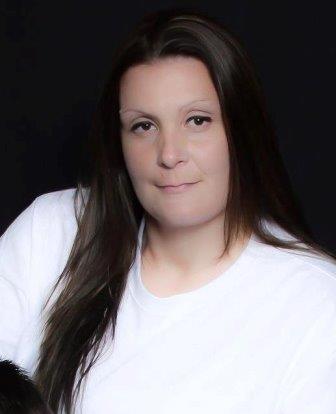 Katey Mosley 201636170
Riverside County Jail
P.O. Box 710
Riverside, California 92602

I love to read, write short stories, cook, play guitar. My favorite colors are red, black and purple. I have dark brown hair, brown eyes and just looking for someone to correspond with. I am very depressed and bored here with no friends. No husband search just friends.
Race: White
Date of Birth: 11-20-1981
Height: 5'8"
Religion: Christian
Education: Christian
Earliest Release Date: 6-8-2017
Maximum Release Date: 12-8-2017
Would you like letters from both sexes? Yes
(This does not refer to sexual orientation)
Can you receive and send Email:
Occupation before prison: Waitress
Activities in prison: Reading, thinking


Notice: To verify all or some of the information given please click here