Featured Ladies
Newest Ladies
Ages 18-23
Age 24
Age 25
Age 26
Age 27
Age 28
Age 29
Age 30
Age 31
Age 32
Age 33
Age 34
Age 35
Age 36
Age 37
Age 38
Age 39
Age 40
Age 41
Age 42
Ages 43-44
Ages 45-46
Ages 47-49
Ages 50-Plus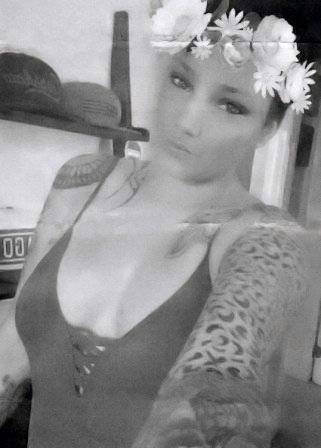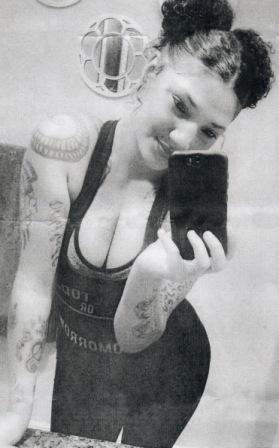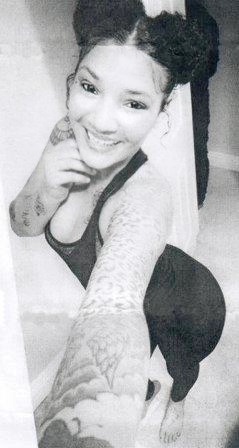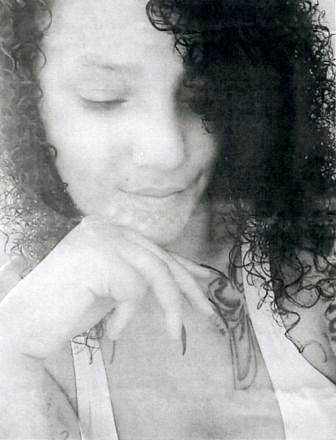 Katelyn Lynem #WG2912
C.C.W.F.
513-18 I Low
P.O. Box 1508
Chowchilla, California 93610-1508
Hello, my name is Katelyn, my friends call me Kay and you can too! I am a 29 year old Black/Indian/Puerto Rican woman from the Bay area in California. I'm 5'6" tall, 150 lbs. and put myself thru dental academy by dancing. I'm a registered dental hygienist. In 2018, during a reckless, irresponsible time in my life, I was arrested for 2 DUI's, which put me here. I am eligible for parole as early as 1/18/21, max of 1/18/2022. When I am released, I am seeking my proverbial "fresh start" and someone to share this with.
I am intelligent, affectionate, have a sense of humor and love of life. I don't smoke, do drugs or have kids. I am open to relocations and looking for a man who is willing and able to improve the quality of my life in all aspects. I bring a lot to the table. Honesty, loyalty, open minded and I'm willing to try new things – please do the same.
I look forward to hearing from you, and hope you find that which you seek, even if it's not me.



,
Kay

Race: Other
Date of Birth: 10/27/1990
Height: 5'6"
Earliest Release Date: 1/18/2021
Maximum Release Date: 1/18/2022
Religion: Christian
Would you like letters from both sexes? Men
(This does not refer to sexual orientation)
Education: Dental, High School Diploma, AA
Occupation before prison: Dental Hygienist
Activities in prison: Working Out, Reading, Self Help, College, Mentoring
Can you receive and send emails: Yes, via www.JPay.com

Notice: To verify all or some of the information given please click here