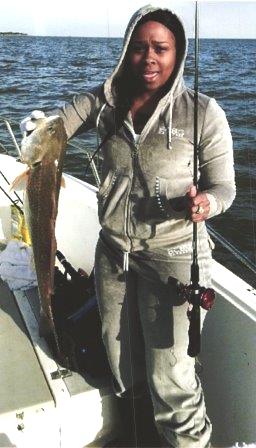 Jessica Williams 2019461
Marlin Unit
2893 State Hwy 6
Marlin, Texas 76661

I am a medium built lady with an athletic model physique. I have brown hair as well as brown eyes that also compliment my light brown skin complexion. I have a bubbly, outgoing personality that is spontaneous and adventurous. I'm a very submissive woman who is loving and loyal with a good heart.. I'm currently incarcerated here in TDCJ.
I'm seeking that special someone who's willing to take my hand and walk with me through thick and thin, good and bad on this journey. I am eligible for parole on 3-29-2018. I'm very romantic and dream of finding my soul mate/friend. I am also willing to relocate upon my release and becoming his wife. I enjoy dancing, reading books, riding horses, cooking, cuddling and family outings. I am utilizing my time in here by earning my degree in restaurant management. Growth to me means change and change involves risk, stepping out from the known into the unknown so if you're ready to take a risk for love then go ahead and write me and we'll explore our future together. Our future awaits.
Race: Black
Date of Birth: 9-6-1983
Height:
Earliest Release Date: 3-2018
Maximum Release Date: 9-2021
Religion:
Would you like letters from both sexes? Men
(This does not refer to sexual orientation)
Education:
Occupation before prison: Hair Stylist
Activities in prison: Laundry Worker


Notice: To verify all or some of the information given please click here