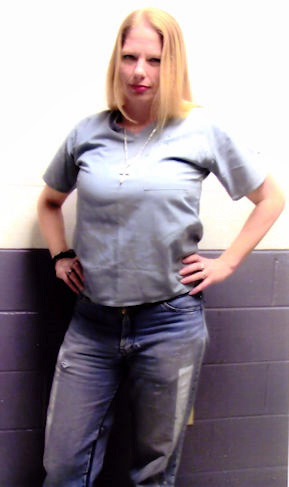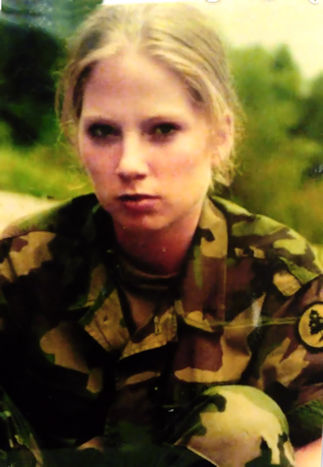 Jennifer Hannah #490886
WTRC Unit #8B40
480 Green Chapel Rd
Henning, TN. 38041

Please don't judge me prematurely for the prison blues I wear. Everything is not what it seems. I was an independent business woman on the outside. Bad things really do happen to good people. I'm making the best of this humbling experience and can only hope it strengthens my character.
I'm looking for someone who this ad directly speaks to you. If you are that individual, write me as soon as possible.
Race: White
Date of Birth: 3-11-78
Height: 5'7"
Religion: Christian
Education: College, US Army
Earliest Release Date: 2068
Would you like letters from both sexes? Men
(This does not refer to sexual orientation)
Can you receive and send Email: Yes
Occupation before prison: Finance manager
Activities in prison:


Notice: To verify all or some of the information given please click here