Featured Ladies
Newest Ladies
Ages 18-23
Age 24
Age 25
Age 26
Age 27
Age 28
Age 29
Age 30
Age 31
Age 32
Age 33
Age 34
Age 35
Age 36
Age 37
Age 38
Age 39
Age 40
Age 41
Age 42
Ages 43-44
Ages 45-46
Ages 47-49
Ages 50-Plus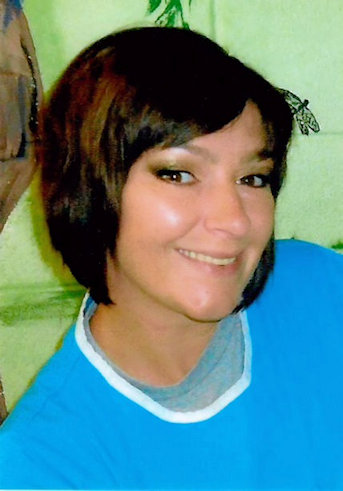 Heather Bartlett #0957341
Swannanoa Correctional Center
P.O. Box 247
Phoenix, Maryland 21131

I am a fun-loving, intelligent, beautiful, single woman. I've been doing hair for almost 13 years. I'm average height and got it in all the right places. I'm trying to make the best of a bad situation, and see the positive in everything.

I'm here to meet new people and make lasting friendships that I can take home. It's time for me to make a change and broaden my horizons.

I love to laugh and tend to be on the silly side. I like being outdoors, music of all types, sports and doing crafts. I look forward to hearing from you and can't wait to get to know you.
Race: White
Date of Birth: 4-6-1988
Height: 5'6"
Religion: Christian
Education: Cos and some college
Earliest Release Date: 5-25-2020
Maximum Release Date: 1-25-2021
Would you like letters from both sexes? Yes
(This does not refer to sexual orientation)
Can you receive and send Email: Yes, via www.textbehind.com
Occupation before prison: Hair Stylist/Housekeeper
Activities in prison: Volleyball, Service clubs, Kairos, Hair & makeup, AA, Crocheting


Notice: To verify all or some of the information given please click here