Featured Ladies
Newest Ladies
Ages 18-23
Age 24
Age 25
Age 26
Age 27
Age 28
Age 29
Age 30
Age 31
Age 32
Age 33
Age 34
Age 35
Age 36
Age 37
Age 38
Age 39
Age 40
Age 41
Age 42
Ages 43-44
Ages 45-46
Ages 47-49
Ages 50-Plus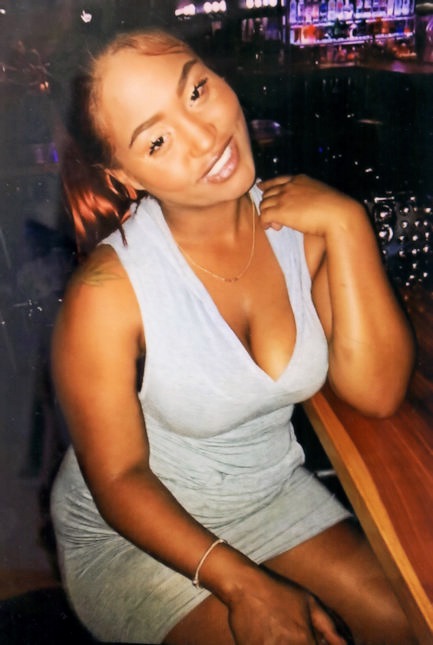 Chloe Kaye Beavers #2272466
904 FM 686
Dayton, Texas 77535

Greetings Future Friend,

Excuse me in advance – I am new to Meet an Inmate and unsure how to introduce myself in such few words! I am extremely expressive; I love to write. I'm open minded & seeking new friendships.

So, a little bit about myself:
I'm in my mid 20's. Born in England, raised in Texas. I'm a free spirit, and I love to travel. I'm always open to new ideas, new people, places, and things. I'm a good listener, a great friend & a loyal companion. I'm a Sagittarius, and my horoscope describes me to the point of perfection! I'm a firm believer that everything happens for a reason. In my opinion, karma is very real, and depending on how we treat other people, it either haunts us, or gifts us with peace, love, and happiness.

I'm genuine, and I genuinely care about people. Acting is not, has never been, and will never be my forte. What you see is what you get with me. I'm open to answering questions, and discussing different topics. Very little offends me. I enjoy spontaneousness and surprises! I enjoy being spontaneous myself, & surprising you.

I'm not sure what to expect, or who to expect to meet on meetanimate.com but I must admit, I am curious & excited to find out! Doing time can get lonely, but I'm hopeful that one good friend could change that. I'll be looking forward to hearing from you.

Can't Wait.
– Chloe

Notice: If you write Chloe via JPay.com email, you must include your postal mailing address or she will not be able to respond. She can receive emails but can only respond via postal mail.
Race: Multi Racial
Date of Birth: 12/9/1993
Height: 5'5"
Earliest Release Date: 8/29/2020
Maximum Release Date: 1/21/2021
Religion: N/A
Would you like letters from both sexes? Yes
(This does not refer to sexual orientation)
Education: High School Graduate & Some College
Occupation before prison: Exotic Dancer & Adult Entertainer
Activities in prison: Full time student
Can you receive and send emails: Can receive via www.JPay.com
Please provide your mailing address so I can respond

Notice: To verify all or some of the information given please click here