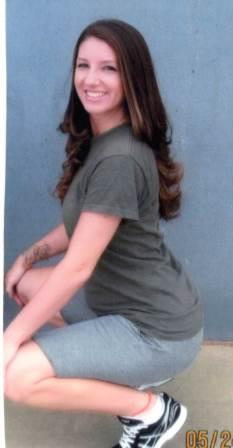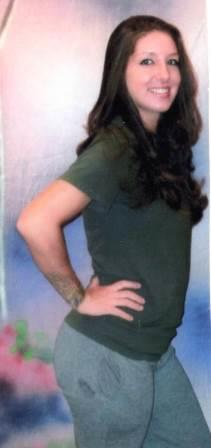 Brooke Ashten McGregor #44586-177
Satellite Prison Camp Aliceville ALI
PO Box 487
Aliceville, AL. 35442
Hey, thanks for reading my profile! I'm a 27 year old Texas country girl looking for friends to communicate with. I'm a straightforward kind of girl, in a good way. I love football and UFC. I've been working hard as a welder for the last 18 months and I love it. I've been told I'm hard to handle a time or two, but that's only because people don't know how to take me. I'm a loyal person, like to smile and laugh no matter what. So if you're interested, please write. I will respond. Bye for now.
Race: White
Date of Birth: 5-10-87
Earliest Release Date: 2019
Maximum Release Date: 2024
Height: 5'3"
Religion: None
Would you like letters from both sexes? Yes
(question does not refer to sexual orientation)
Education: High school diploma
Occupation before prison:
Activities in prison: Job in welding
Notice: To verify all or some of the information given please click here