Featured Ladies
Newest Ladies
Ages 18-23
Age 24
Age 25
Age 26
Age 27
Age 28
Age 29
Age 30
Age 31
Age 32
Age 33
Age 34
Age 35
Age 36
Age 37
Age 38
Age 39
Age 40
Age 41
Age 42
Ages 43-44
Ages 45-46
Ages 47-49
Ages 50-Plus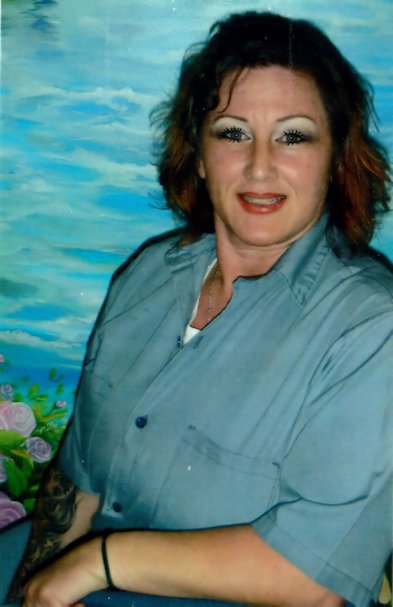 Ashley Gaddis #94203
4370 Smiley Road
Las Vegas, Nevada 89115

Southern Belle Hospitality!
I am an intelligent, compassionate, sincere, and FUN woman. I have a GREAT sense of humor, and wild imagination!
I'm seeking change, new friendships and new experiences. Most importantly, a lasting friendship that has substance.
As this is a tough time for me, I would like to laugh a little/a lot, and bring laughter to your life.
I enjoy good conversation with good people - as well as travelling, cooking, DIY projects, and aroma therapy baths.
I'd like to meet someone who can understand a little about where I have been and be supportive of the FUTURE and where it might go.
My goal is to establish a positive and healthy transition back into society.
I ask that you be open minded to responding and I promise this will be the beginning of an AMAZING experience!
In my heart, I know this to be true...We are all human and deserve the opportunity to CHANGE & GROW.
You can write to the listed address or email me through www.corrlinks.com. I can receive email only, not respond.

Notice: If you write Ashley via www.corrlinks.com email, you must include your postal mailing address or she will not be able to respond. She can receive emails but can only respond via postal mail.

Race: White
Date of Birth: 12/18/1982
Height: 5'7"
Earliest Release Date: 2022
Maximum Release Date: 2024
Religion: Methodist
Would you like letters from both sexes? Men and Women
(This does not refer to sexual orientation)
Education: 2 years College
Occupation before prison: Jewelry Retail Management
Activities in prison: CSN College and Self-Help Classes
Can you receive and send emails: Can receive via www.corrlinks.com Please provide your mailing address so I can respond


Notice: To verify all or some of the information given please click here