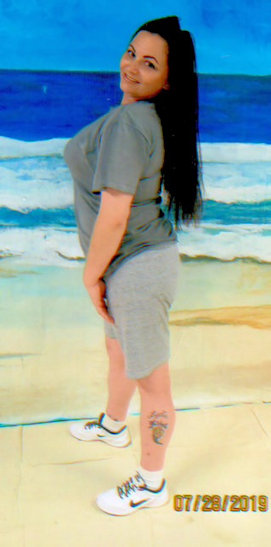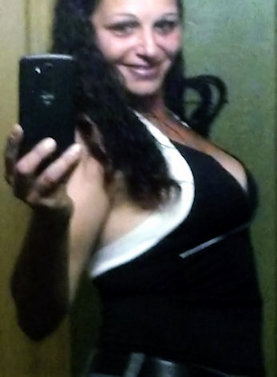 Angela
Waiting on Address Update

Girls Gone Wild in FBOP!



Bad Girl in recovery seeks friendships with you! Looking for steady friend who understands that we all make mistakes – but still wants to see me do better – yet smart enough to realize my inner "Naughty Girl" is only "asleep"!



Let's get to know one another –
Please use only white paper and envelopes – no stickers of any kind (no address labels) and if possible please send a picture of yourself so I can see who you are – Thanks!
Race: White
Date of Birth: 8/15/1981
Height: 5'2"
Earliest Release Date: 2020
Maximum Release Date: 5/5/2036
Religion: N/A
Would you like letters from both sexes? Men
(This does not refer to sexual orientation)
Education: Some College
Occupation before prison: Self Employed
Activities in prison: Working Out, Drawing, Reading, Taking Care of Self
Can you receive and send emails: Yes, via www.corrlinks.com


Notice: To verify all or some of the information given please click here